Healthy skin is something that we all desire, but most of us don't know how to go about it. Some of us try to Google stuff and some of us just roll with our natural skin.
Here's how Aishwarya Rai Bachchan keeps her skin healthy…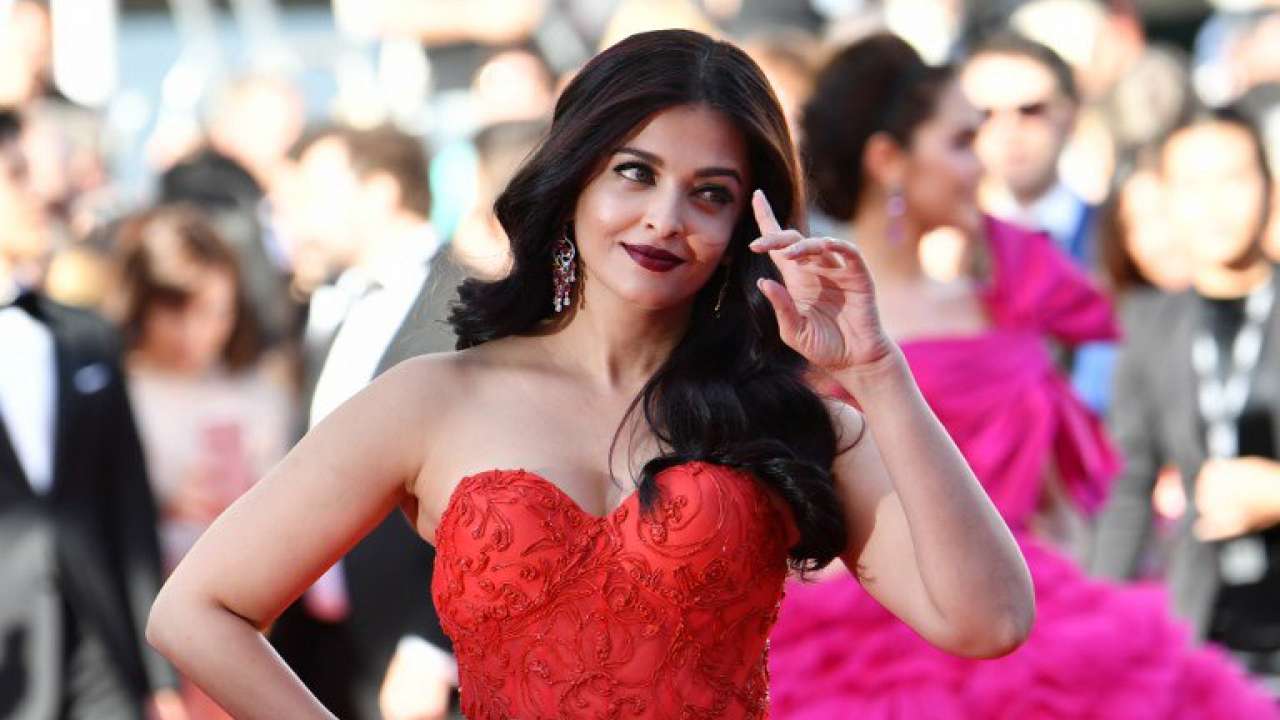 There are quite a few skin diseases that you can get if you are not used to a healthy skincare practice. Sometimes the skin is susceptible to fungal and bacterial infections due to external reasons even when you are totally healthy otherwise. In that case, the skin needs to be taken care of and nourished externally. Let's talk about what makes Aishwarya Rai Bachchan one of the most beautiful women in the entertainment world.
Protection from Fungal and Bacterial Infections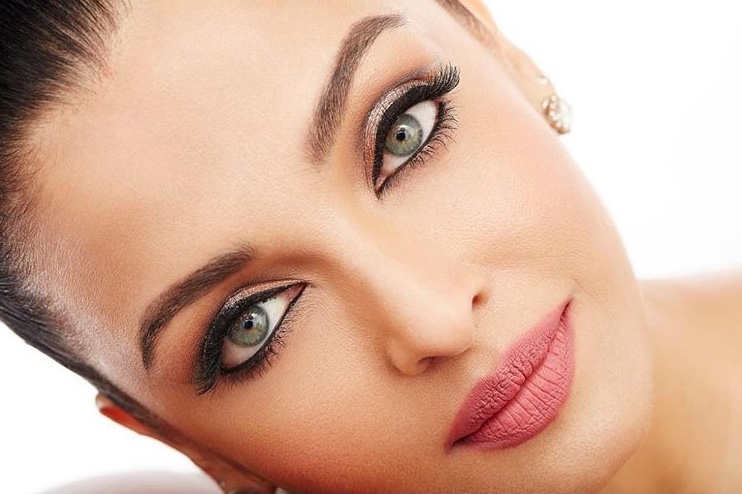 Aishwarya Rai Bachchan uses honey to take care of her skin and protect herself from the harmful infections. For this, Ash also uses honey in his diet and he has also added honey in his beauty regimen. This is one of the most common skin care routines.
Block skin moisture
Honey also helps in maintaining the presence of the required amount of water inside the body. The skin cells stay healthy and fill the natural breakdowns in them quickly. This is one of the reasons Aishwarya Rai's skin glows.
Why is there no blemish on Ash's skin?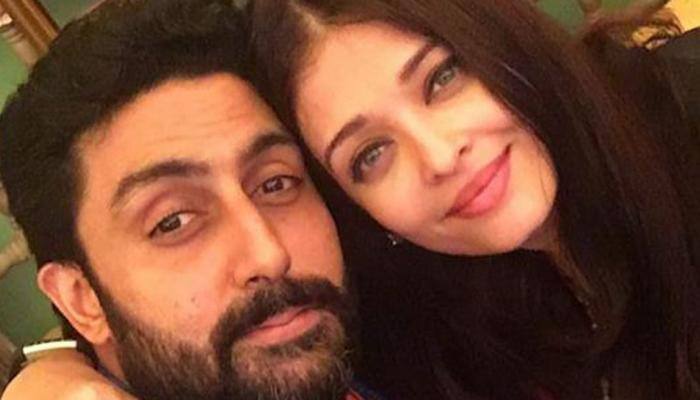 Did you know that every day about 40 thousand cells of our body are naturally dead? They are replaced by new cells. Intake of honey helps your body make new and healthy cells.
To protect from the effects of pollution
Many people, including Aishwarya Rai Bachchan, believe that honey helps your body to stay healthy and protects us against the harmful pollutions. Whenever Ash finds time, she prefers to consume honey in different ways; sometimes in lukewarm water, sometimes with milk or dry fruits.
Just an additional tip: Water! Drink a lot of it. Its one of the best things you can treat your skin with.
For more beauty tips and entertainment and fashion news, stay tuned to trenzdiva.
Tell us your skincare routine in the comments.
Check out Sushmita Sen in her brand new gorgeous Saree.