Anushka Sharma has done a photo shoot for the cover page of the fashion magazine. In it, she is seen shoewing off her baby bump. These pictures of Anushka have gone viral as soon as they come on Instagram. In which Anushka is seen posing with baby bump. Along with this, Anushka has also shared her pregnancy time experiences with photo shoot.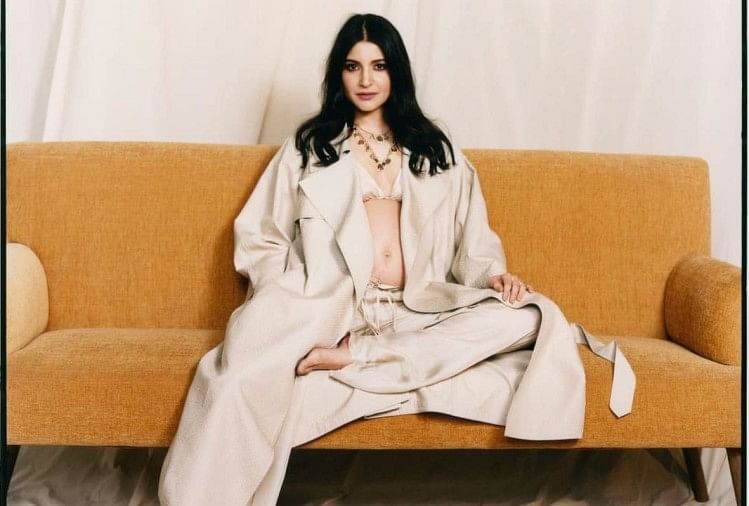 In this picture with a baby bump, Anushka is wearing a long jacket. With whom she is seen in bras and pajamas. His baby bump is visible due to the opening of the buttons of the jacket. Along with this, Anushka has given many poses.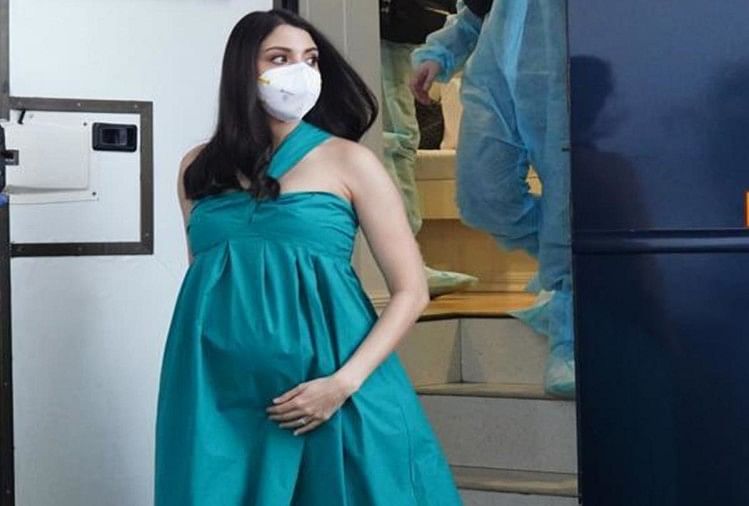 At the same time, in these pictures, the pregnancy glow can be clearly seen on Anushka's face. Wearing open hair, kohl eyes and brown shade lipstick, Anushka is looking very cute. Well this is Anushka's first photo shoot with her baby bump. In which his baby bump is seen.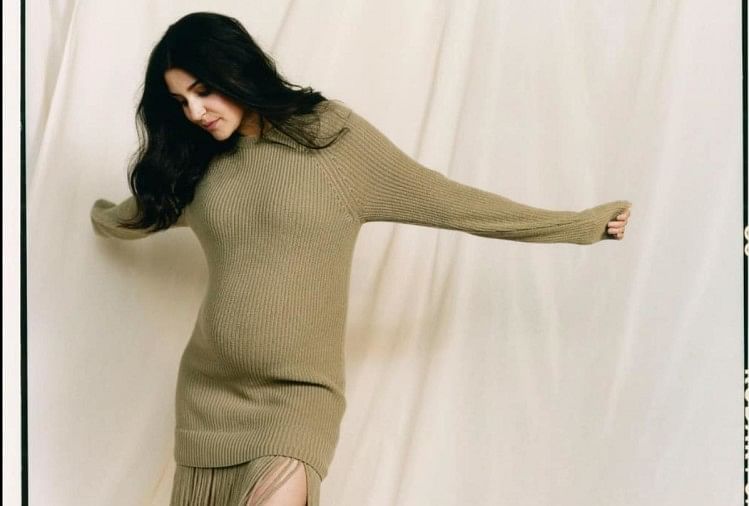 In the other pictures, Anushka is wearing a gray green color sweater dress. The hemline of which is quite different. Anushka has also shared her experience of pregnancy. And told how she wants to see her child. He shared the magazine's cover page on his Instagram account. With this he gave the caption, 'Imprisoned for myself and for his whole life. It was fun.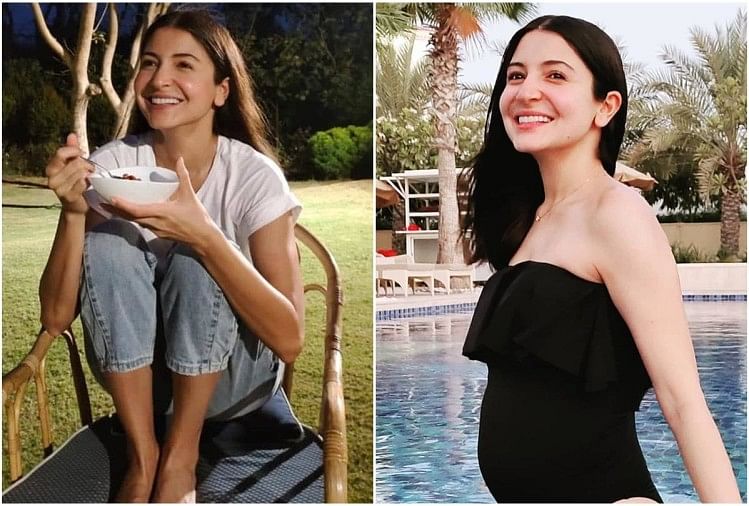 Anushka also told how Corona had become a strange boon for her; because at that time Virat was nearby and he used to go out only to go to the doctor's clinic. Anushka says that these days she is busy preparing a gender neutral nursery for her child.
Also, check out the best lehengas in 2020 on Bollywood divas.
Stay tuned to Trenzdiva for more entertainment and fashion news.