Usually beautiful makeup of the eyes enhances the beauty of the face. The easiest way to give more definition to the eyes is to use eyeliner. This makes the eyes look big and there is no need to use eye shadow most of the times.
Eyeliner is usually a part of every girl's everyday makeup routine. Bollywood's popular actress Deepika Padukone always tries different types of eyeliner styles. Let's take a look at Deepika's 6 different but very special liner styles.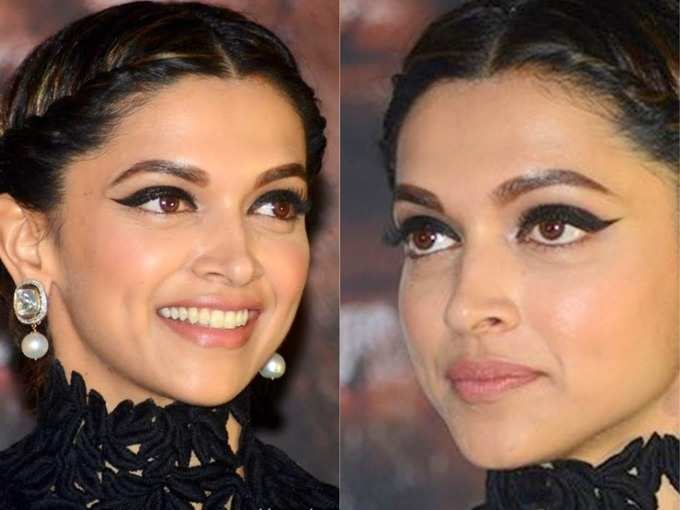 With a glamorous look, Deepika Padukone has accentuated the brownness of her eyes, increasing the thickness in the Cat Eyeliner style, covering the entire hood and locked on top with mascara. This look is perfect for the festive season.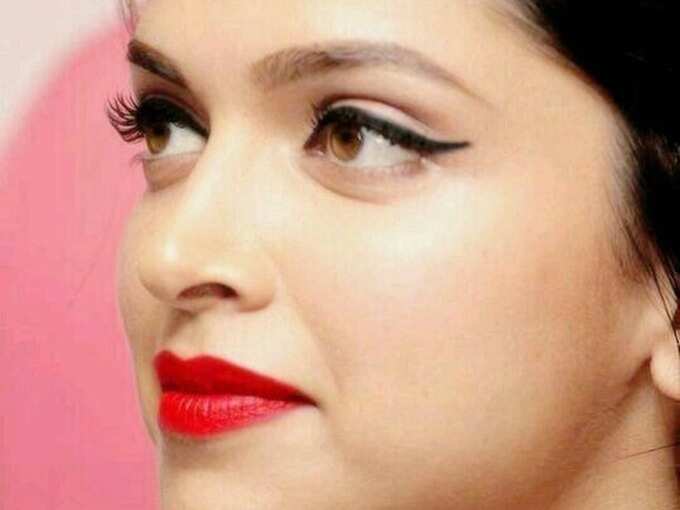 To enhance her desi look, Deepika Padukone has moved the eyeliner out towards her hairline. This enhances the beauty of her eyes and the eyes look big and long. Who would not be attracted to those eyes?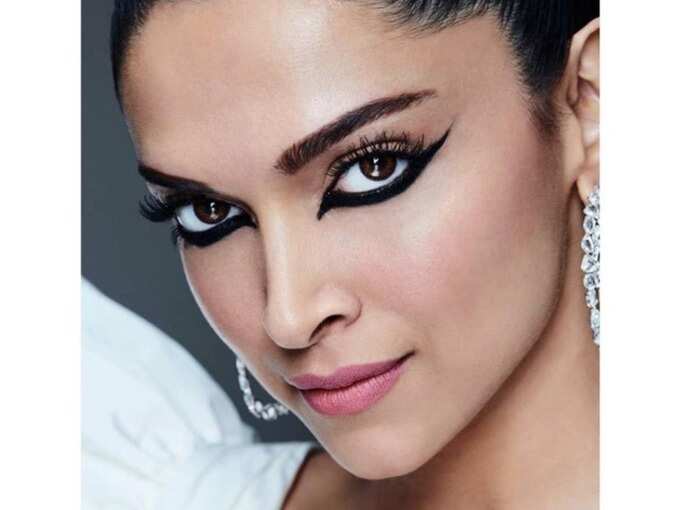 For a more experimental look, Deepika Padukone has not just lined her eyes above but has used a heavy black eyeliner at the bottom. This gives him the experimental look, which he tried during the Cannes Film Festival.
Short Wing Liner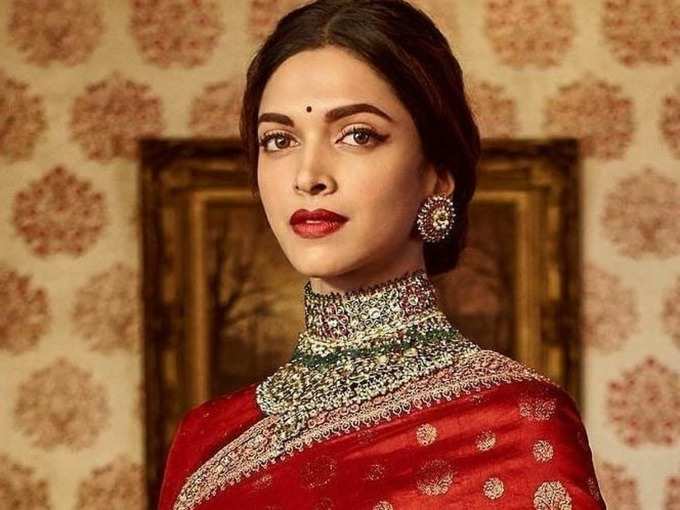 If you don't like graphic eye or long winged liner, then this eyeliner style is perfect for you. You just need to define your eyes with the gel eyeliner on the eyelid. Add a small flick to it that doesn't look too dramatic.
If you are a fan of dramatic effects, line your lower lash line with a simple defined kajal stick.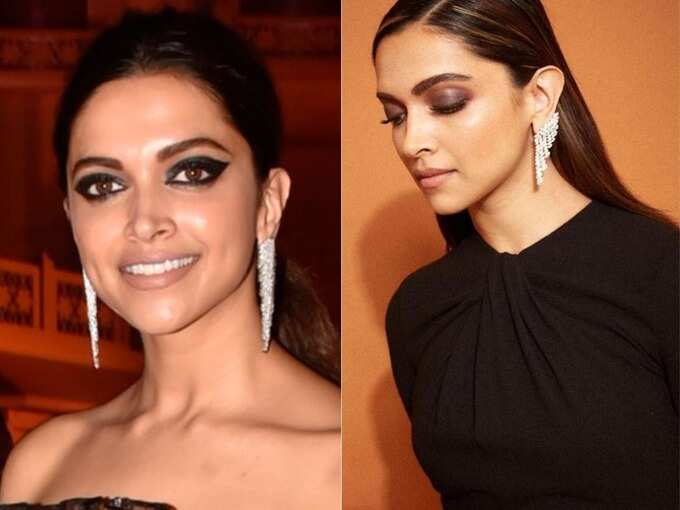 For a bolder look, try Deepika Padukone's dark and smokey eye style. Paired with red lips, it gives a gorgeous look. This style can be created at home, by yourself, with dark eye shadow and liner.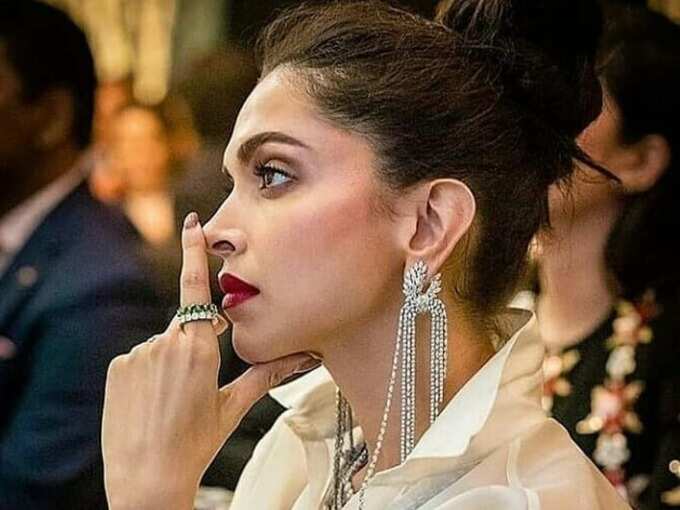 If you want light eye makeup, then this eyeliner style is for you. Eyeliner pens are usually used for this and all you have to do is draw a thin line close to your lash line. This makes the eyelashes look long and full and highlight your eyes naturally. You can see Deepika Padukone this special style.
Go in front of the mirror, try your favourite eyeliner style and tell us in the comments below what you think about Deepika's eyeliner styles.
For some skincare tips, hop on to another article by us where we talk about how Aishwarya Rai Bachchan keeps her skin healthy and clean.
For more fashion tips and entertainment news, stay tuned to Trenzdiva.
And we won't mind if you'd want to share these articles with your friends.