In the makeup world, the feud between eyeliner and mascara is known by all.
Eyeliner vs mascara has been debated over for years. Well, ladies, it is not that hard to determine when and how to use eyeliner and mascara.
Let's dig into it and talk about what you achieve when you wear mascara and when you wear eyeliner.
Mascara: Makes your Eyes Look Bigger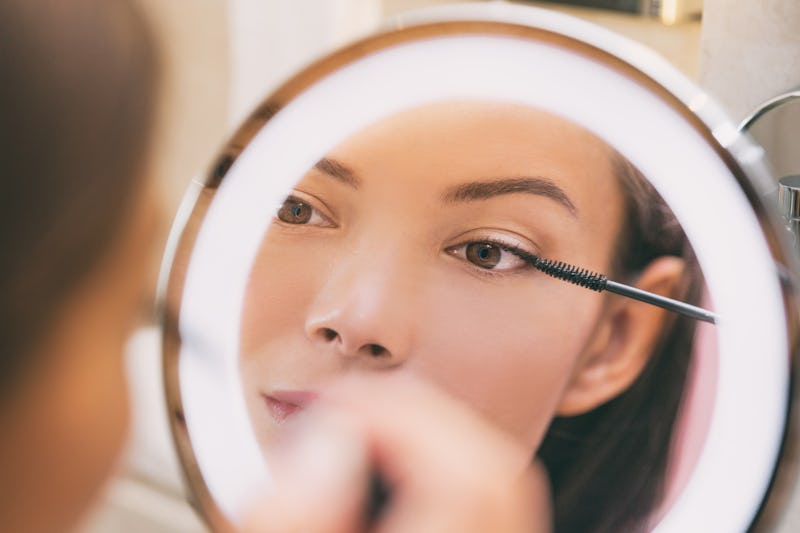 Mascara gives your eyes some definition and instantly lifts and opens up your eyes. But for this to work, you have to apply your mascara the right way. Too much mascara can make your eyelashes look unattractively thick and a bit clumpy. This result in your eyes looking weighed down and heavy.
Eyeliner: Makes your eyes Look Brighter
Applying eyeliner to your eyes is a simple and perfect way to make your eyes look brighter and gives them a more voluminous look; especially when you use a kohl pencil on the underside of the top lashes, concentrating on the outside corner.
To make your eyes look smaller, apply a heavy amount of black eyeliner around your eye shape.
Well, now you know. It's up to you to choose who is the winner is in eyeliner vs mascara. The winner even depends on the occasion.
Tell us what you prefer: Eyeliner or Mascara?
Hop on here to read about the top 10 eyeliner brands that are pocket-friendly.
You might like something on there.
To read more about eyeliners and some eyeliner beauty tips, click on any of the links below:
How to take care of your eyes while using eyeliner regularly?
Don't forget to leave a comment down below to tell us what your favorite eyeliner brand is.
Stay tuned to trenzdiva for more.