Kiara Advani is one of those actresses that people become crazy after seeing them on the big screen. Kiara has made a place in the hearts of fans with her simplicity. In such a situation, everyone must also know the secret of their beautiful skin. Kiara, who is always glowing, often appears in very little makeup. People are surprised to see that how they are able to take care of their skin properly. If you have such questions in your mind, then today you will definitely know that what is the secret of Kiara's beautiful skin?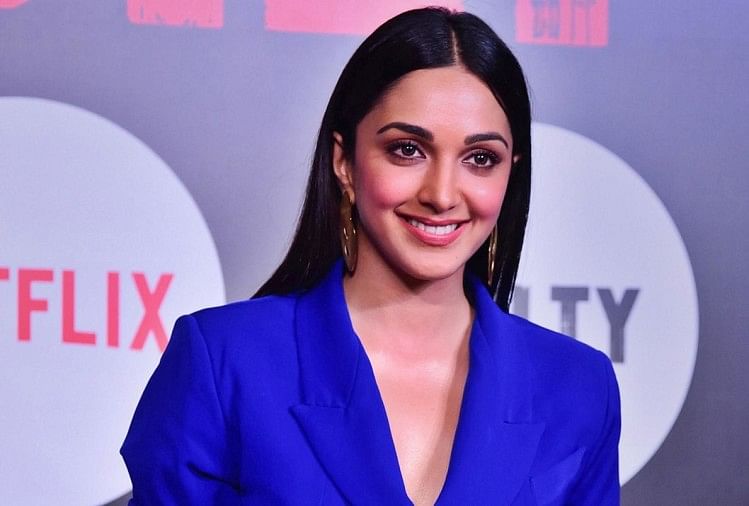 Kiara Advani does not resort to a lot of beauty treatments to enhance her own skin. They like to see themselves in very minimal makeup. Kiara says that she does not like to apply makeup until unless there is a special demand for it like going for a shoot or an event. Apart from this, she dresses herself in very little makeup.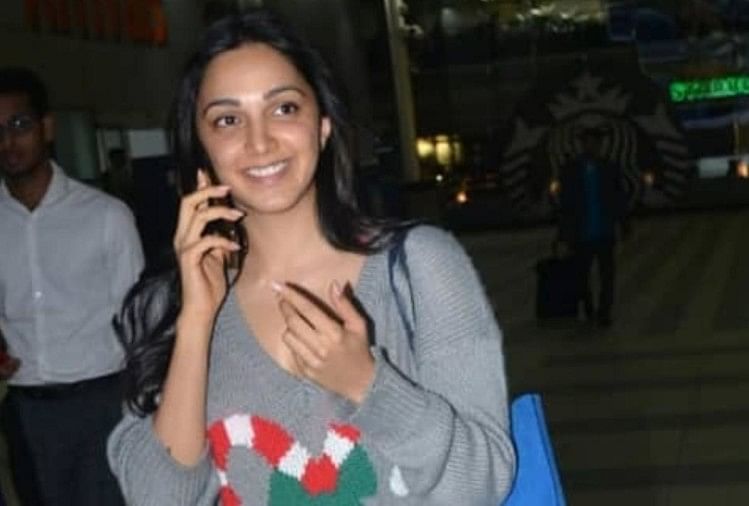 Like every girl, Kiara also loves her grandmother's prescriptions. Also, she does not hesitate to try them. Because they feel that natural things are safe for the skin and they do not cause any harm. To keep the skin glowing, she uses a home-made face pack.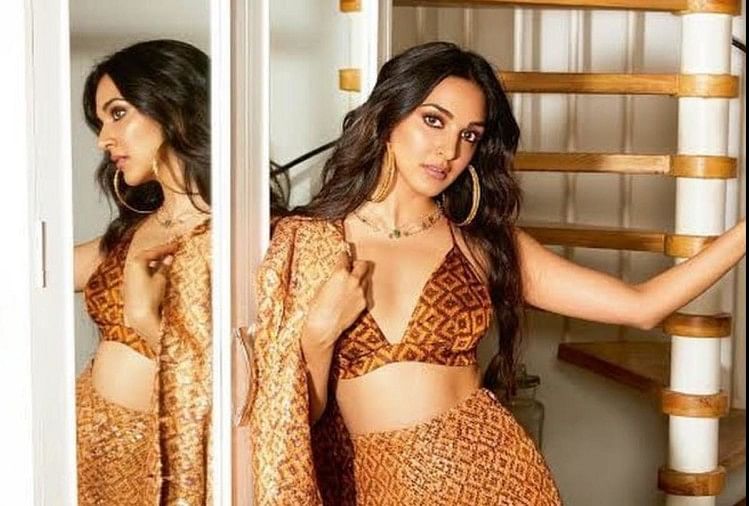 Kiara uses the home-made face pack. She likes to add honey, gram flour, cream, milk and lemon. This face pack made of completely natural things does not harm the skin in any way.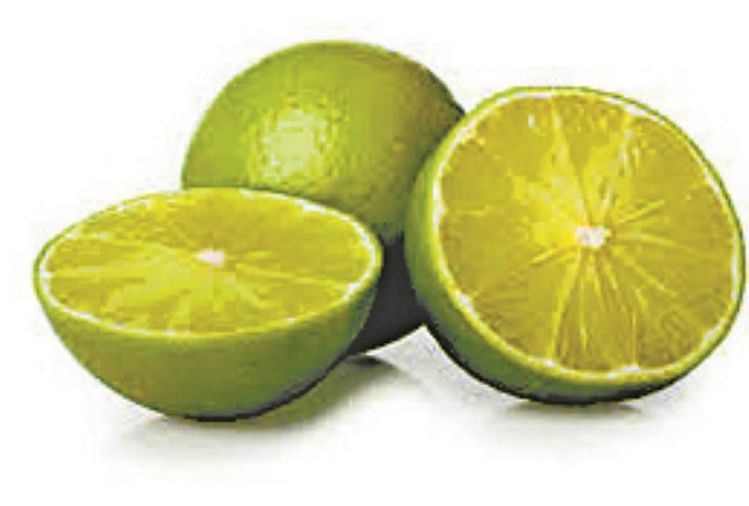 What do you use to keep your skin healthy? Did you like Kiara Advani's skincare? Don't forget to tell us in the comments.
Stay tuned to Trenzdiva for more entertainment and fashion news.
Hop on here to know read about what Kiara Advani loves more than sex.