Radhika Merchant, the younger daughter-in-law of Nita Ambani and Mukesh Ambani, recently celebrated her 26th birthday. The Ambani family was involved in this birthday celebration. Radhika has special bonding with her mother-in-law, Nita Ambani. Radhika is a longtime girlfriend of Anant Ambani, younger son of Nita-Mukesh Ambani.
Anant Ambani had specially invited Radhika Merchant on the occasion of his elder brother Akash Ambani's wedding. Before that, she also attended Isha Ambani's wedding. Mukesh Ambani and Viren Merchant (Radhika's father) have a good friendship.
Both families have been visiting each other already. Viren Merchant is a well-known businessman who has several other companies other than Encore Healthcare Pvt Ltd.
Radhika Merchant has an elder sister, Anjali Merchant, who is married. Rumors of Radhika  and Anant Ambani getting married are going around and, frankly, it does not sound far from the truth.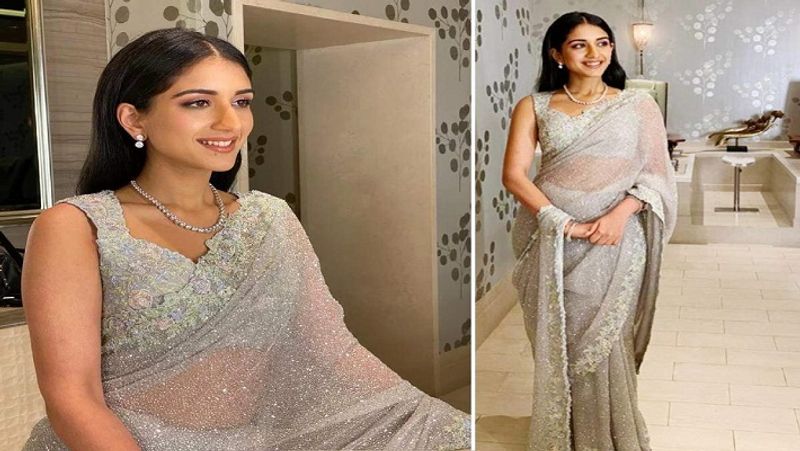 After Isha Ambani and Akash Ambani's wedding, everyone is eagerly waiting for Anant Ambani's wedding. Everyone is eager to know when Anant is going to get married to Radhika Merchant.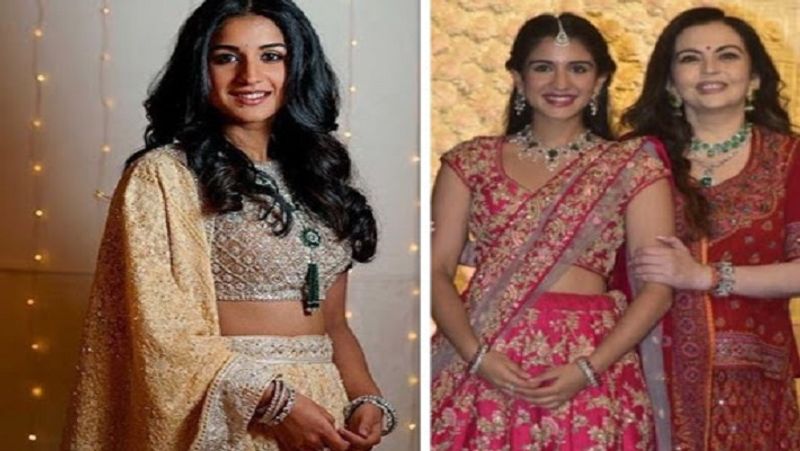 Nita Ambani has special bonding with her soon-to-be daughter-in-law Radhika Merchant. Nita  takes great care of Radhika. She loves her no less than her daughter, Isha Ambani. On special occasions, Nita takes Radhika  out with her.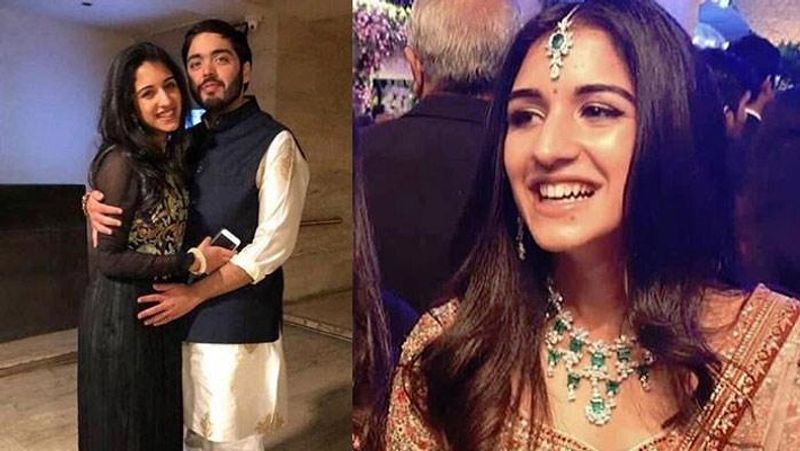 While Radhika Merchant is very close to her future mother-in-law, Nita Ambani, she has a great relationship with every member of the Ambani family. They are definitely involved in every function in the Ambani family.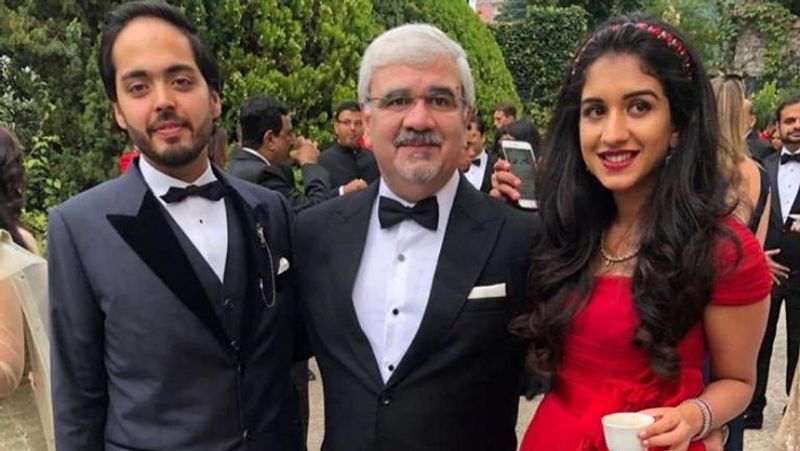 Radhika Merchant with her future husband, Anant Ambani and father, Viren Merchant during a party. Radhika  is looking very beautiful in red color dress.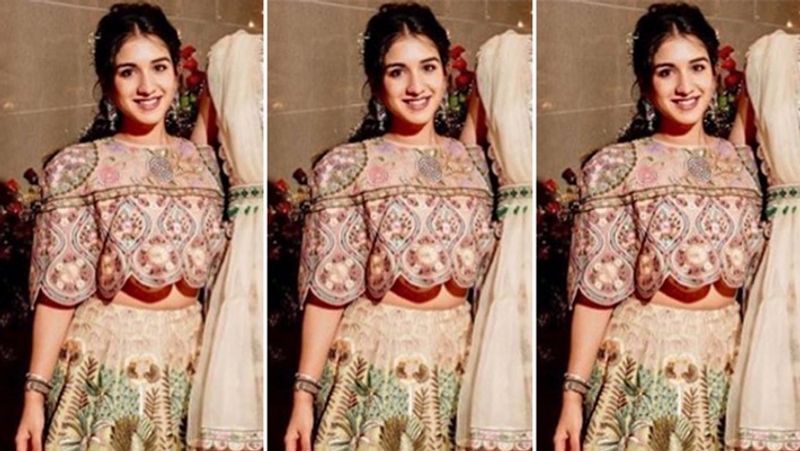 Many designer dresses were designed for Radhika Merchant to attend Akash Ambani's wedding functions. On every occasion, she was seen in a special dress. This picture of Radhika  is also on the occasion of Akash Ambani's wedding.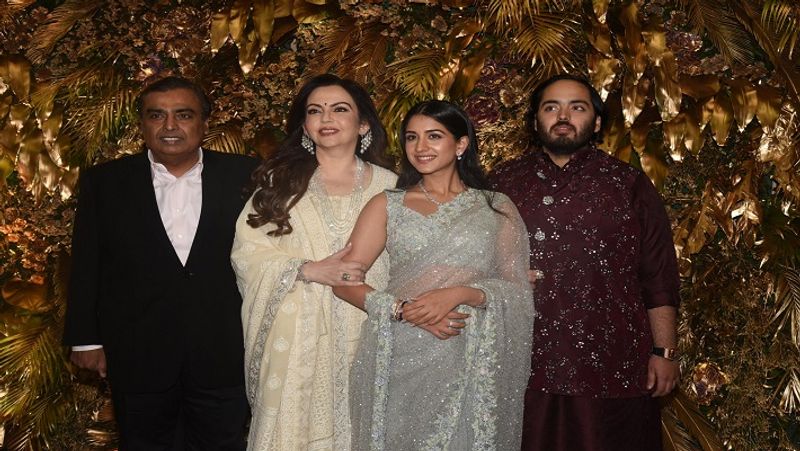 In this picture, Radhika Merchant is seen with her soon to be in-laws Mukesh and Nita Ambani and future husband Anant Ambani. This special sari has been gifted to him by Nita, which is worth millions. Nita  likes to see her daughters-in-law in sarees on special occasions.
Read about Shloka Mehta's look in an amazingly gorgeous Indian Outfit.
Stay tuned to Trenzdiva for more news on fashion and entertainment.