Sara Tendulkar, the daughter of Sachin Tendulkar, is very popular on social media just like her father. Sara Tendulkar has 1.2 million followers on Instagram. A video of Sara is going viral on Instagram, in which she is seen with her friend at a coffee shop.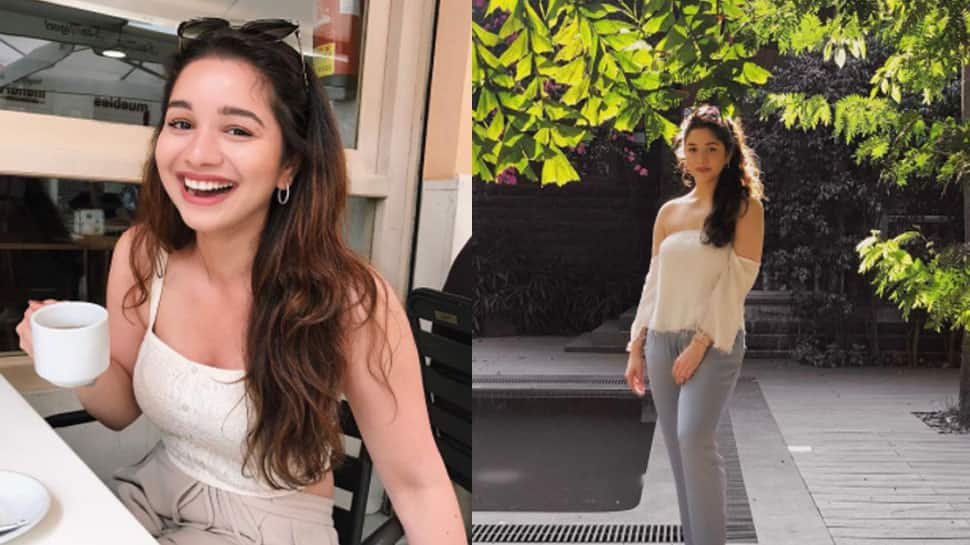 Sara Tendulkar has been known to love coffee and has been seen many times going into coffee cafes by the paparazzi. She keeps going back and forth between London and Mumbai. She did her schooling from Dhirubhai Ambani International School and did her graduation and medicine from University College London.
Sara had posted a picture on her graduation day with her parents standing on both sides and looking extremely happy and proud.
Celebrity photographer Viral Bhayani has shared a video of Sara Tendulkar on her Instagram, in which 23-year-old Sara Tendulkar was seen drinking coffee with her friend. Sara is wearing smart black and white casuals, while her face is covered with a mask and her hair is open.
To read  about eyeliners and some eyeliner beauty tips, click on any of the links below:
How to take care of your eyes while using eyeliner regularly?
Eyeliner style for different eye shapes
Don't forget to leave a comment down below to tell us what your favorite eyeliner brand is.
Stay tuned to trenzdiva for more.