Baby Oil and Kajal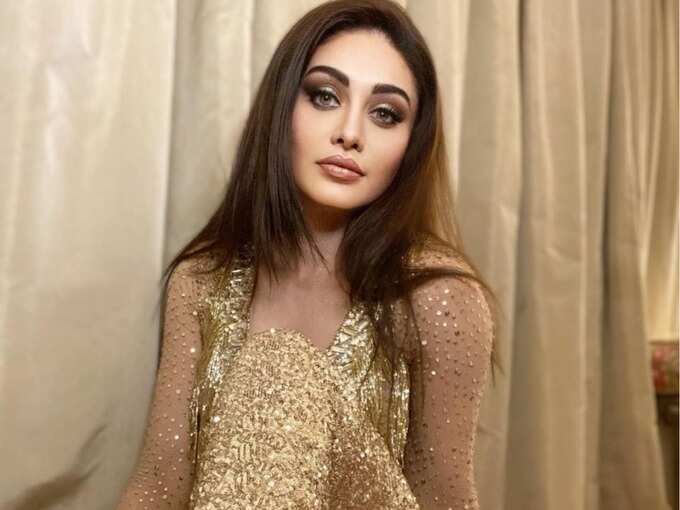 While on the one hand most actresses use big and expensive brand products. Shefali Jariwala loves Johnson & Johnson baby oil. For her it is the best product to remove makeup. This is quite a good makeup remover. Baby oil not only cleanses makeup but also deeply nourishes the skin. This keeps the skin healthy. Shefali says, I apply mascara when my face starts to look dull for her skincare routine.
Scrub for Pores
Mother knows the best, that's what Shefali Jariwala says when it comes to pores. Shefali uses homemade scrubs on her face. She makes scrub by mixing coconut or almond oil, sugar and honey. By using this scrub, the pores become clear and the face gets glow due to her skincare routine.
Healthy Morning Habit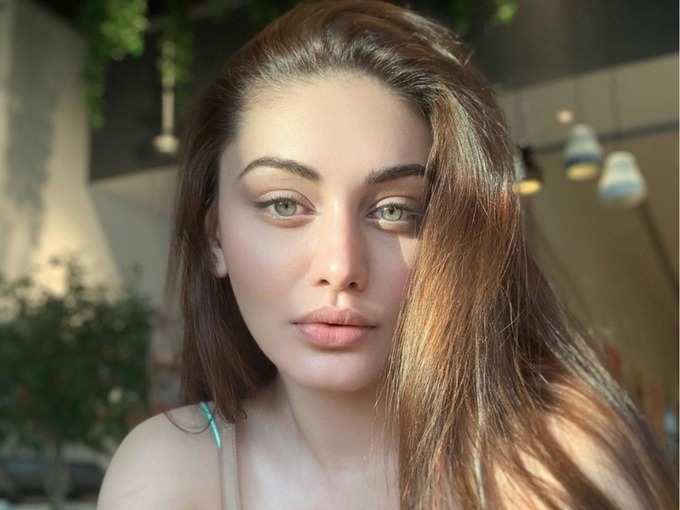 The effect of stomach problems is also visible on the skin, that is why it should be a part of your skincare routine. Shefali Jariwala believes that if the system inside the stomach and the body is clean, then the skin glows on its own. So she drinks one liter of lukewarm water after waking up in the morning. This brings out the accumulated toxins in the body and the body remains active.
Vitamin C and a Lot of Water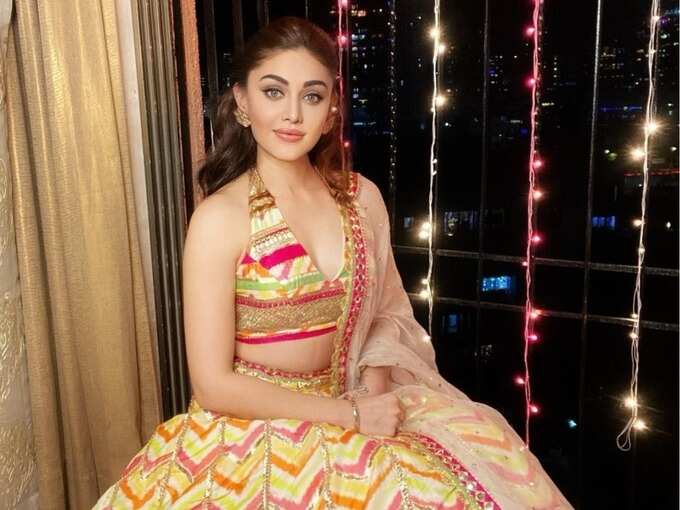 Hydrating the body is very important to bring glow to the face and to stay healthy. Therefore, Shefali Jariwala drink sufficient amount of water. She says, the more water you drink, the more it will shine on your face. Apart from this, she also consumes plenty of Vitamin C. This increases their energy level.
Bedtime Skincare Routine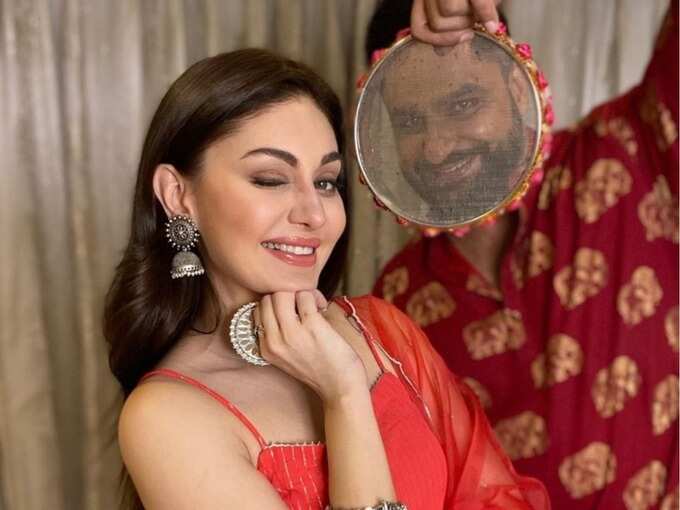 For glowing skin, facial care is necessary even before sleeping at night. Shefali Jariwala employs enough moisturizer to clean her skin at night. She never forgets to apply night cream before bedtime. It provides moisture to the skin all night causing a glow on the face.
Stay tuned to trenzdiva for more entertainment and fashion news.