Shehnaaz Gill is in Canada these days. She has gone to Canada to shoot her upcoming Punjabi film, 'Hounsla Rakh'. The shooting of her film has not started yet and she is currently in isolation as a COVID19 precaution. Soon Shahnaz Gill will start shooting the movie, but in the meantime, she has shared some of her photos. Take a look at these photos of Shahnaz…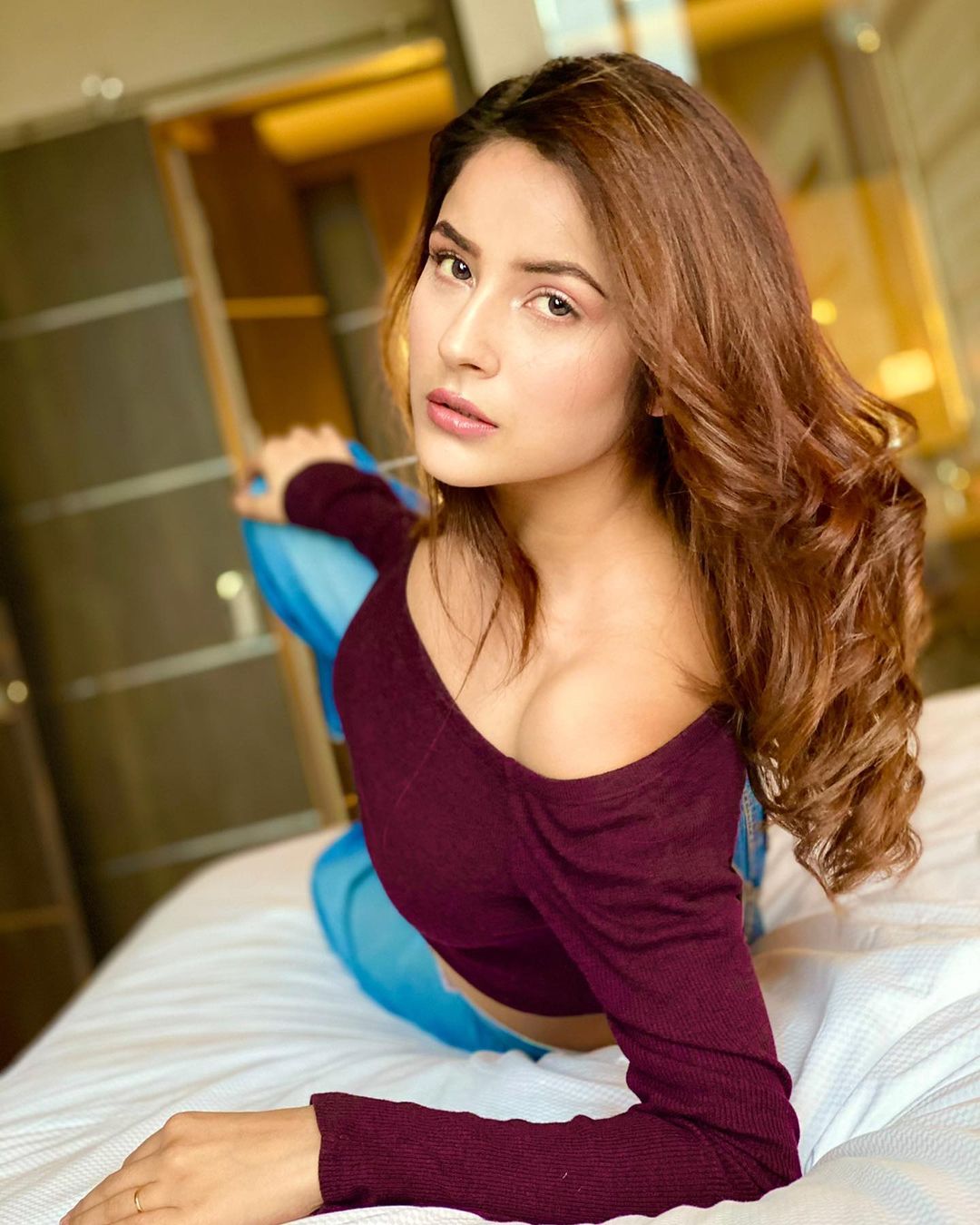 Shehnaaz Gill is looking very beautiful in these photos. Shahnaz's gorgeous look was very much liked by her millions of fans on Instagram. Shehnaaz found her fame after her appearance in one of the biggest reality shows in India BIGG BOSS. After she was declared runner-up for the 13th season, Shehnaaz blew up in popularity all over the country.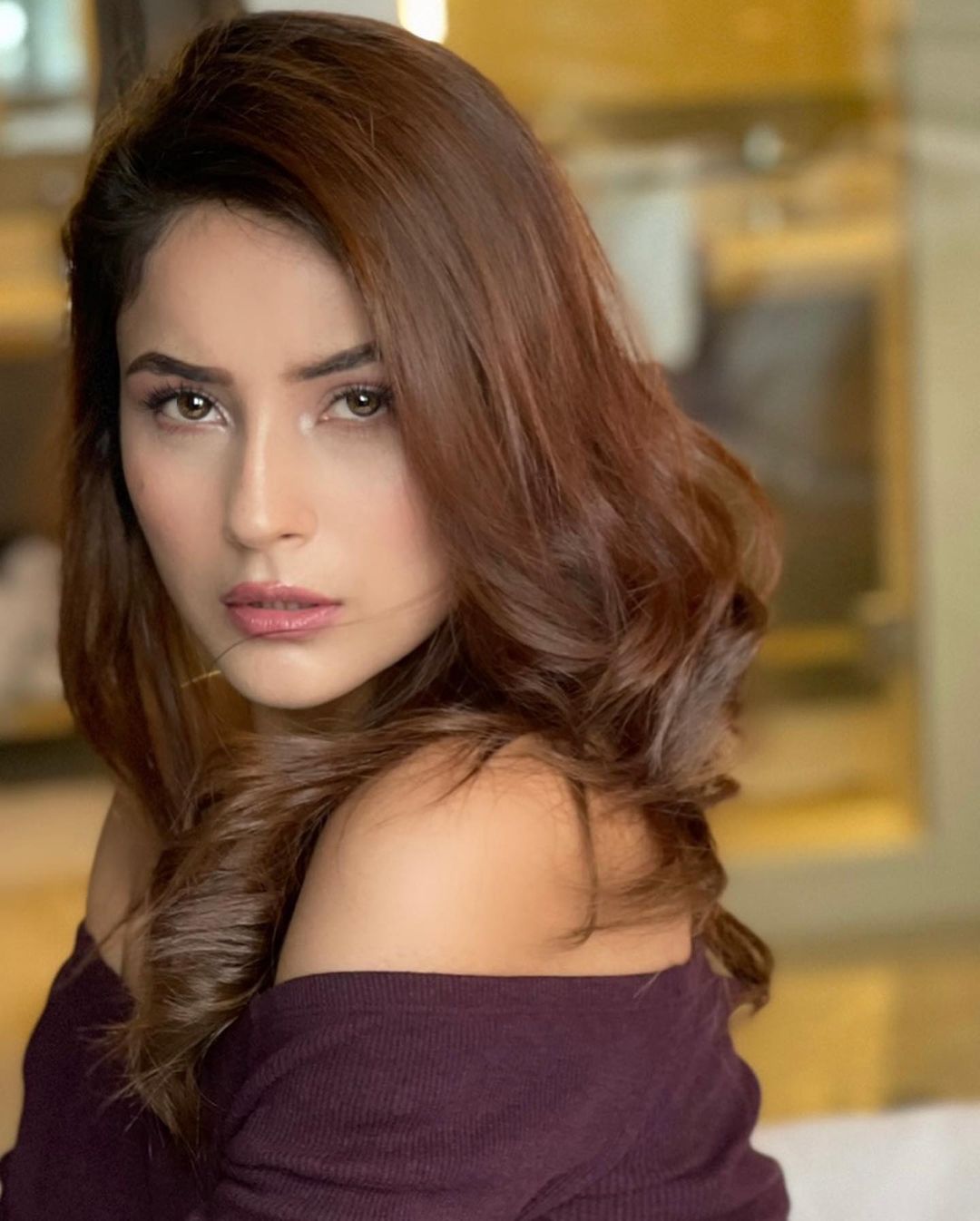 Shehnaaz Gill wore blue denim with off shoulder maroon top in these photos. Shahnaz Gill is giving an amazing and mesmerizing look in these photos.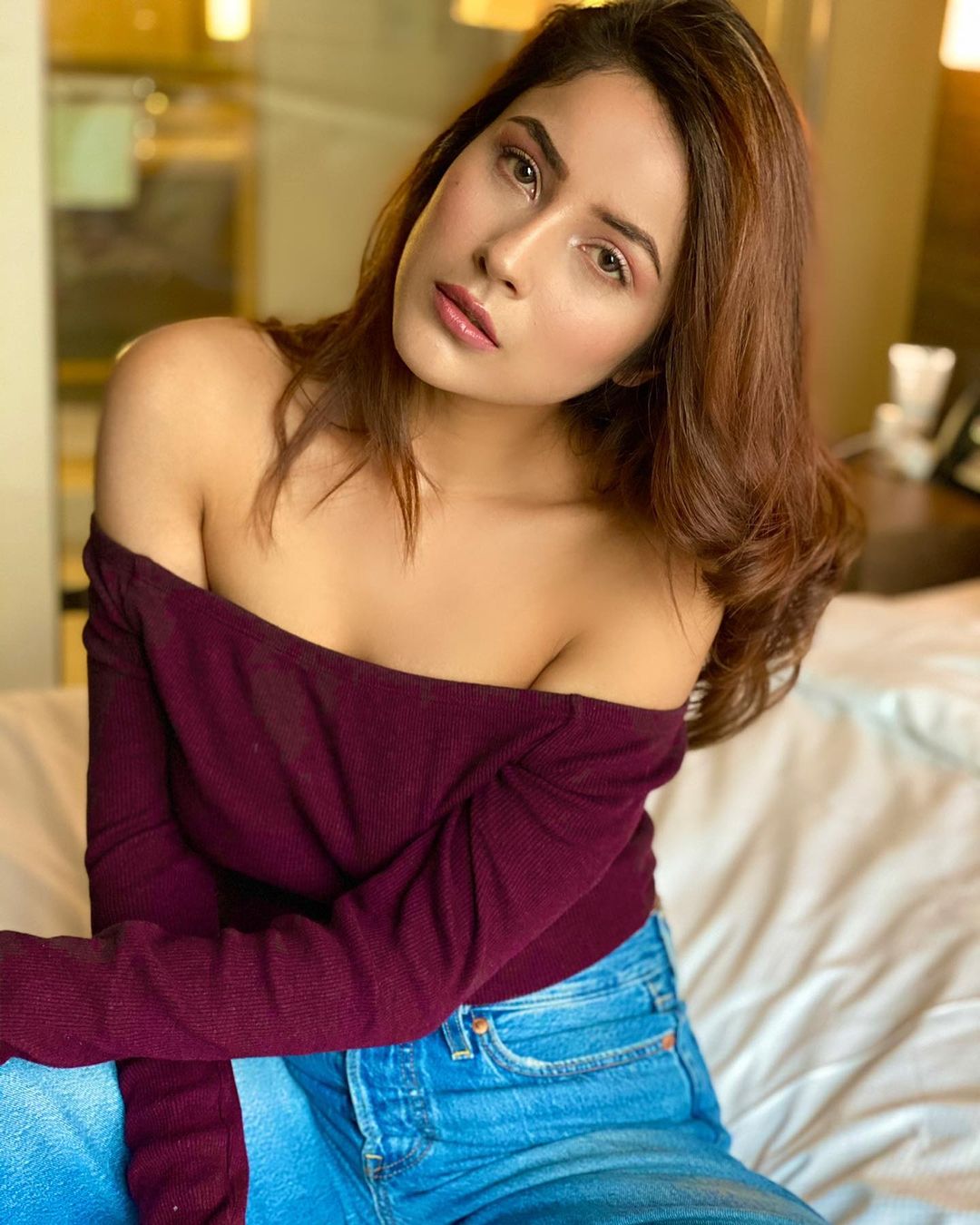 Shehnaaz Gill has done a lot of classy makeup with it. This nude makeup of her is also very much loved by the fans with many of them going crazy in the comment sections of these photos saying that they have fallen in love with her.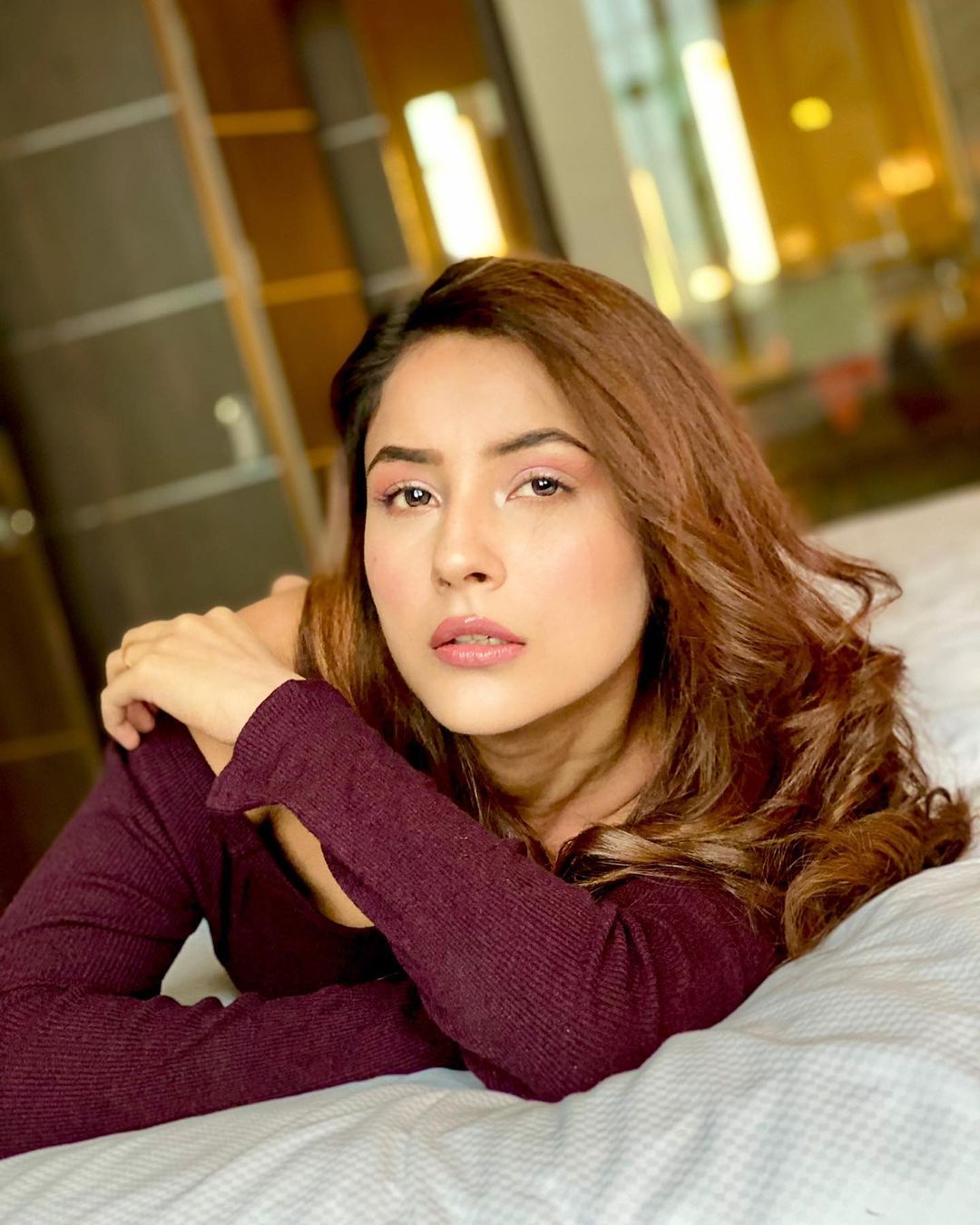 Shehnaaz Gill will soon be seen with Diljit Dosanjh. The name of this film is 'Hounsla Rakh'. Diljit is one of the most loved singers and actors of the Punjab entertainment industry. Fans are really excited to see the two on-screen.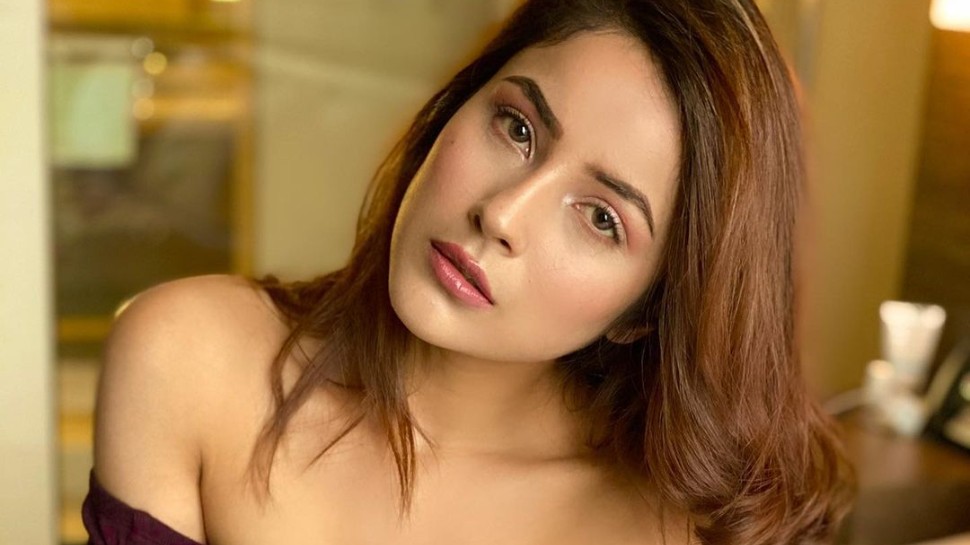 Apart from this, Shehnaaz Gill will also be seen in a music video with Badshah, the Indian "rapper" and music producer. His song has been shot in Srinagar. People are very fond of this song by Shehnaaz.
Tell us in the comment section what you think about Shehnaaz's photos. Do you like Shehnaaz and the huge buzz about her in the film industry?
Stay tuned to Trenzdiva for more fashion and entertainment news.