Skincare is really essential if you want to maintain your beauty. The definition of beauty is not just blondness. Even the darkest of the seasons looks glamorous and immaculate. But due to dust and soil and pollution, the skin sometimes appears to wilt. Simultaneously, rash and pimples start coming out. Therefore, by taking proper care of the skin in time, the face can be made glowing. For this, not many makeup products just use these things kept in the kitchen. Within a few days, the face will start to look blazed.
Masur lentils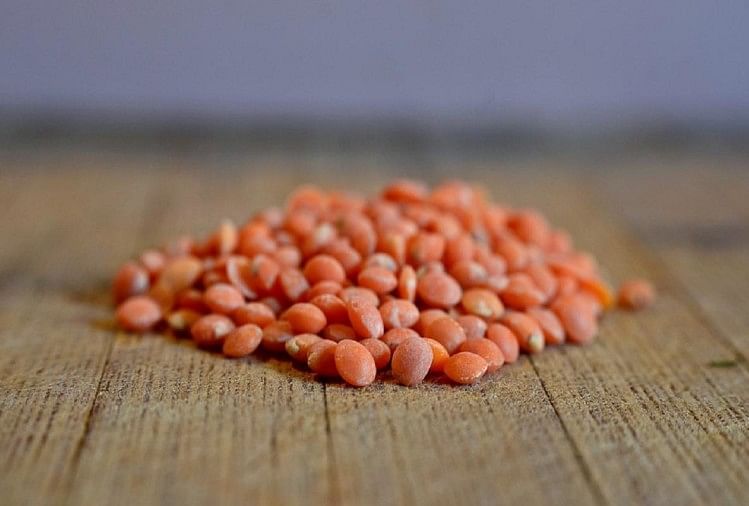 Lentil lentils show tremendous skin lightness. Just soak lentils in raw milk for overnight. Make a fine paste with this milk in the morning. Then along with the face and neck, if you want, apply it on hands and feet and let it dry. Then rub it with light hands and take a bath. After a few days of use, the skin will begin to see itself.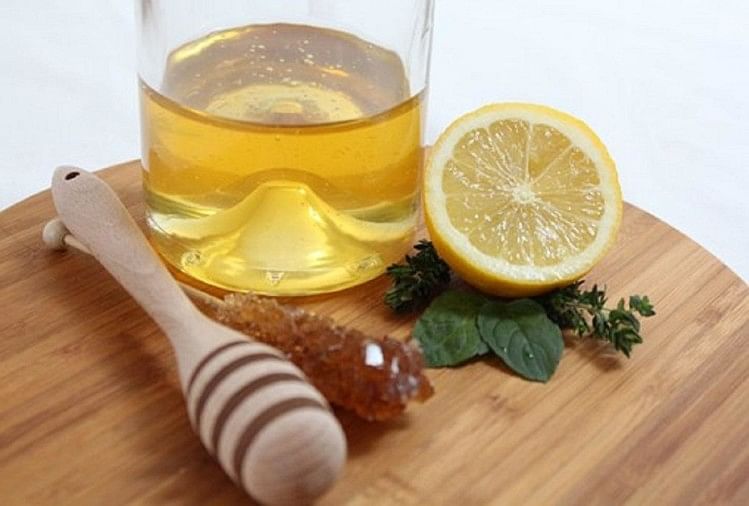 Lemon is effective if you need skin whitening. Make a paste of lemon and honey. Then apply this paste on the face and leave it; when it starts to dry, massage it gently with the help of glycerin. Then wash face with rose water. While honey will moisturize the skin, the bleaching properties of lemon will help cleanse the skin and remove stains.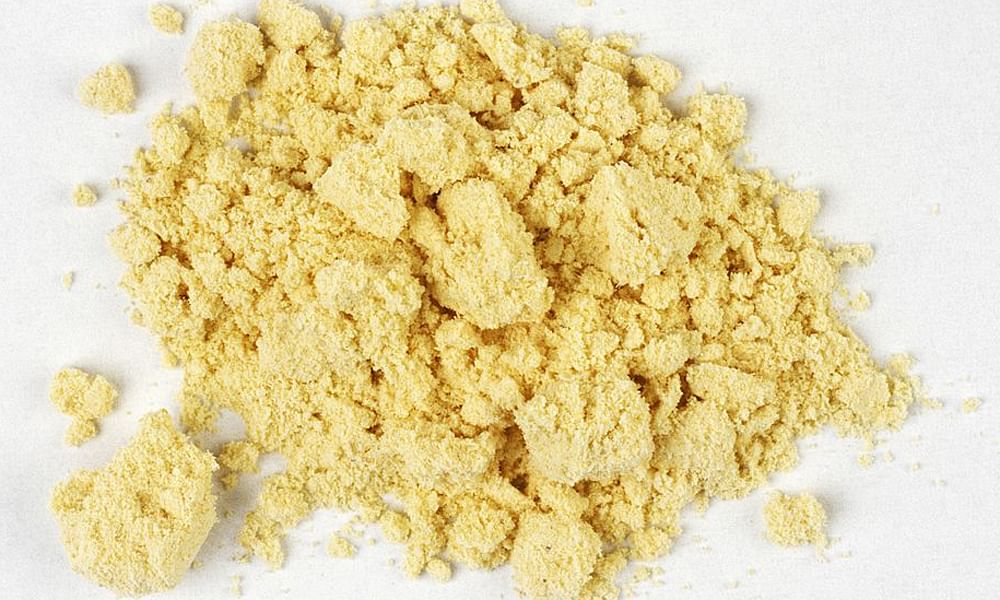 Gram flour pack can be used at any time. Just take gram flour and mix a few drops of lemon juice in it. Then with the help of rose water, convert it into a decision pack. Now apply it on the face and leave it to dry. Then rub it gently with hands and wash the face with normal water.
Tell us in the comments what you think about these homemade remedies.
Hop on here to read about something else about skincare.
Stay tuned to trenzdiva for more entertainment and fashion news.