Entertainment
Ann Alexia Anra, the Little Girl from Hera Pheri, Know What She is up to in 2021
You surely remember the film 'Hera Pheri' by Paresh Rawal, Akshay Kumar and Sunil Shetty. The film had a cute little girl named 'Rinku'. The real name of 'Rinku' is Ann Alexia Anra. Today, she may be far from the film industry, but remains in the discussion about her part in some of the most loved movies of Bollywood.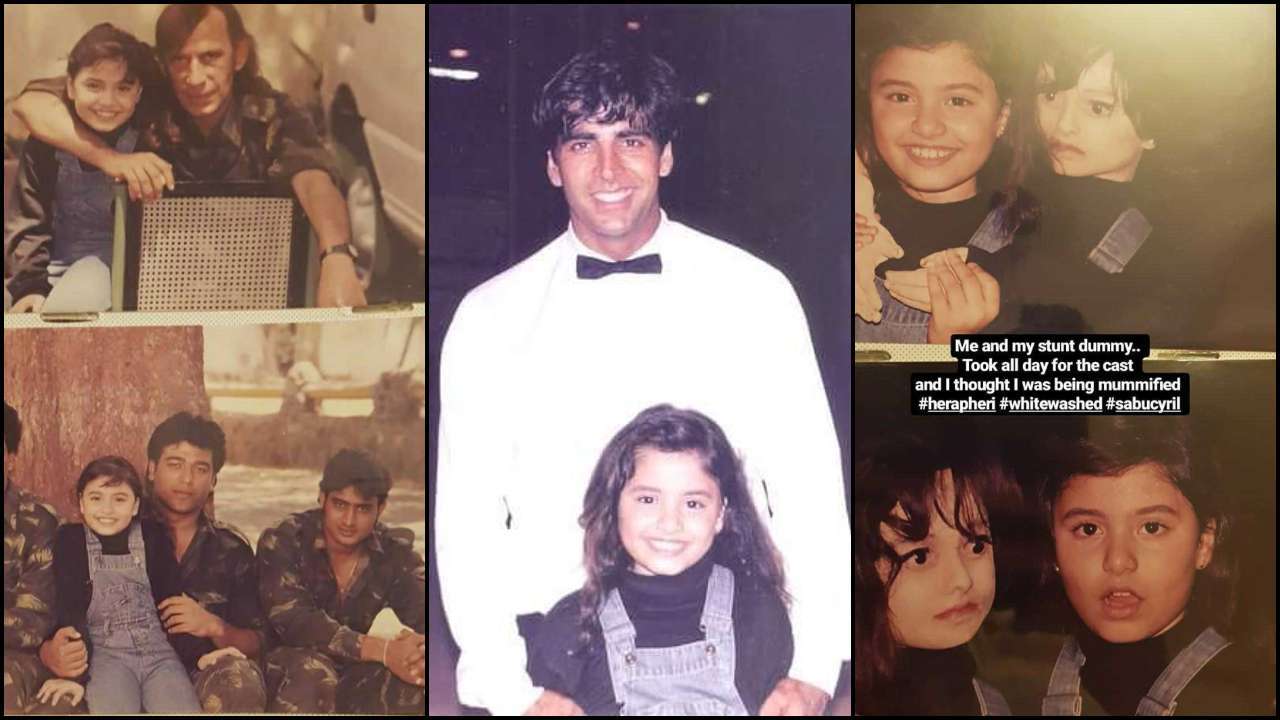 Ann Alexia Anra caught everyone's attention in 'Hera Pheri'. Now she has gotten older and maintains herself like heroines. These days, her pictures are going viral on social media and she has become a social media sensation.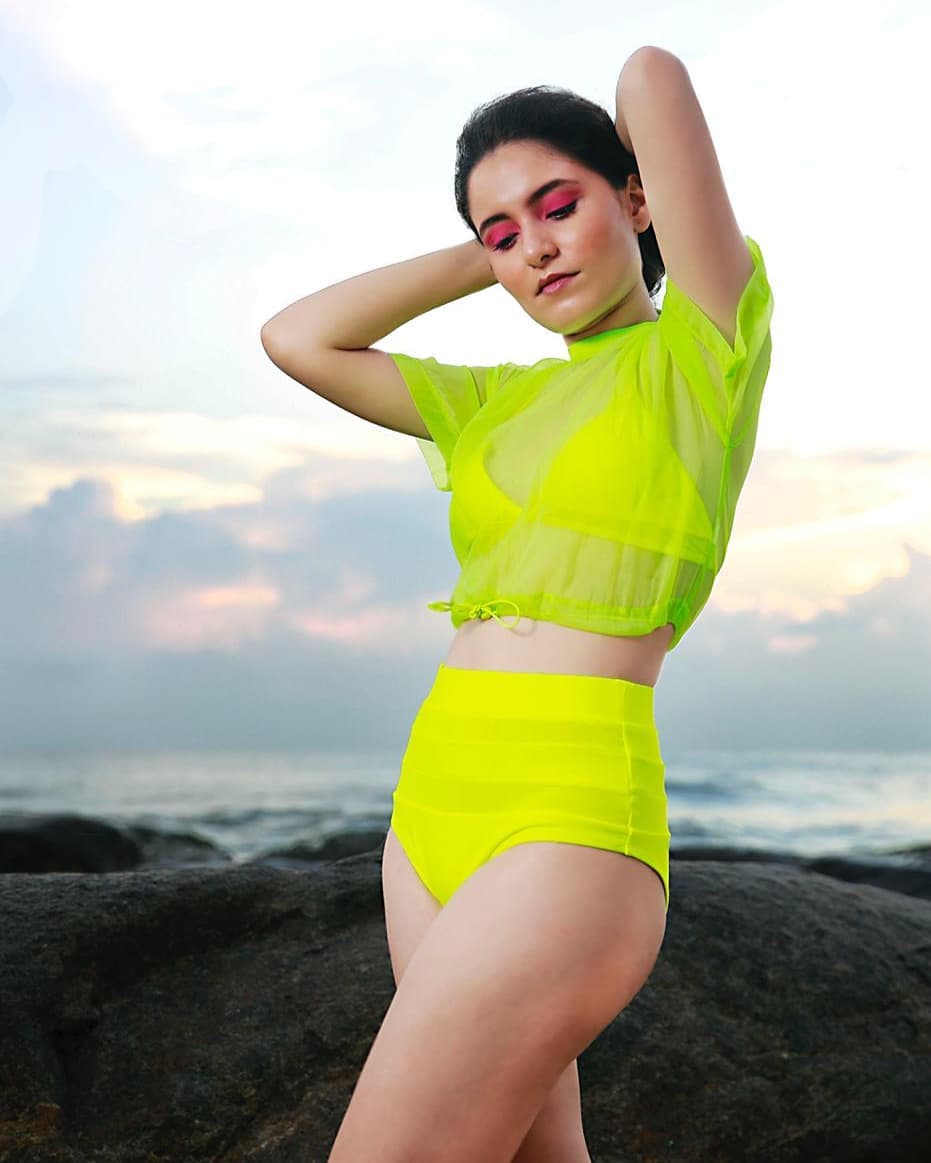 Ann Alexia Anra remembers her moments spent on the sets of Hera Pheri and often posts childhood photos. She has posted pictures of herself with Akshay Kumar, Sunil Shetty and Paresh Rawal.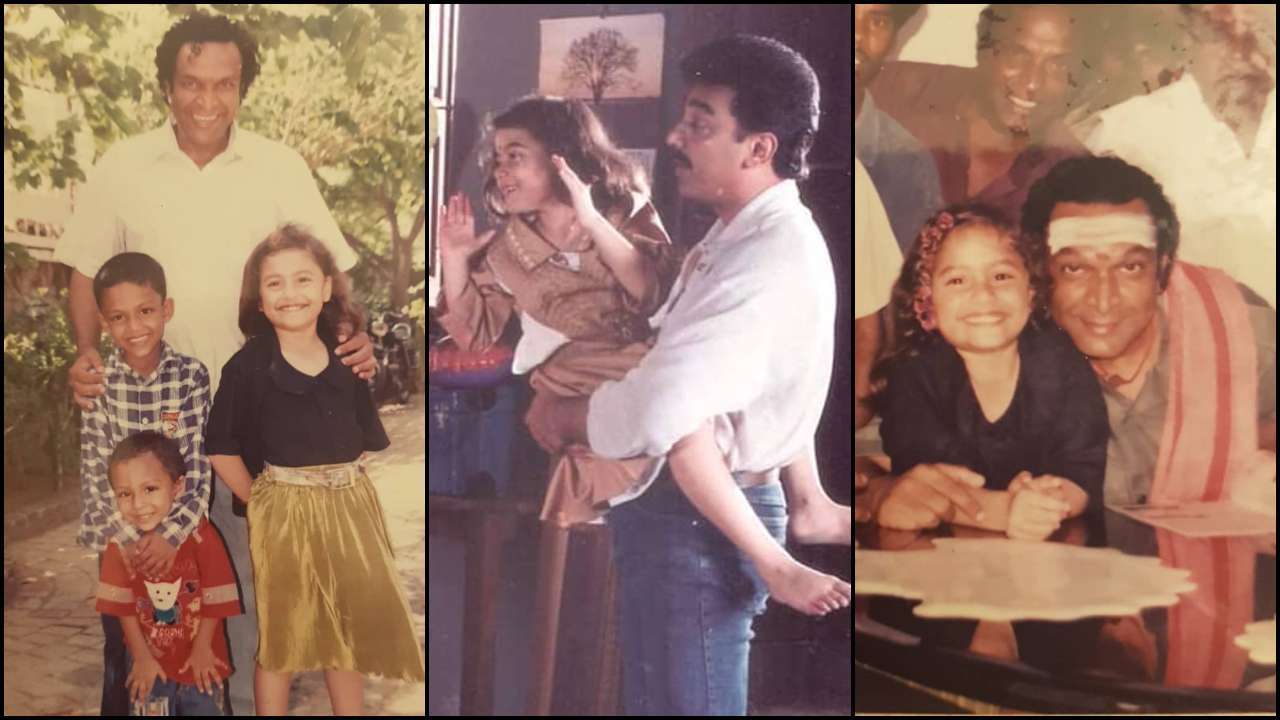 Before Hera Pheri, Ann Alexia Anra starred in Kamal Haasan's 'Avvai Shanmugi'. People also liked her a lot in this film. She has also posted a photo of this film.
According to her Instagram bio, Ann Alexia Anra has addressed herself as an 'ex-actor', as now she is not seen in films. She has distanced herself from Bollywood.
Ann Alexia Anra is now an environmental consultant and has also put it on her Instagram bio. She is also the owner and founder of Wasted Solutions. Wasted Solutions is all about creating value for zero-value waste by finding unique ways to process and upcycle them.
Talking about the shooting time of Hera Pheri, Ann Alexia Anra told Bollywood Hungama in an interview, 'I was in the film for only 15 minutes but I was in Mumbai. I have been there for a long time. Akshay Kumar used to have a lot of fun with me. At the same time, I did a lot of work in 'Avvai Shanmugi', because I had to learn a lot of dialogues and also had to behave like a South Indian girl. I used to have sweet lipstick and lollipops on the sets every day. '
Ann Alexia Anra also told how Paresh Rawal once scolded her on the set of Hera Pheri and said that once she had done something on the set, due to which she was scolded by Paresh. At the same time, she says that she was quite calm as she had experience of working, but used to have a bit of fun on the sets of Hera Pheri.
Tell us in the comments below what you think about Ann Alexia Anra and her role in Hera Pheri.
Stay tuned to Trenzdiva for more entertainment and fashion news.