Entertainment
Influencer
Instagram
Kiara Advani says she likes these 3 things more than sex
Kiara Advani has been busy promoting her new movie Laxmii. In an interview with Tweak India, she answered a few questions; let's talk about some of them.
Kiara Advani Interview
Hot Kiara Advani is starring in a new movie with Bollywood superstar Akshay Kumar. The new movie is Laxmii which is going to be released on 9th of November on Disney+ Hotstar.
Kiara got her recognition when she played MSD's wife Sakshi in his biopic M.S. Dhoni: The Untold Story. Her real fame came after she played the leading role with Shahid Kapoor in the movie 'Kabir Singh'. Last year, Kiara was seen with Akshay Kumar in the movie Good Newwz along with Diljit Dosanj and Kareena Kapoor Khan.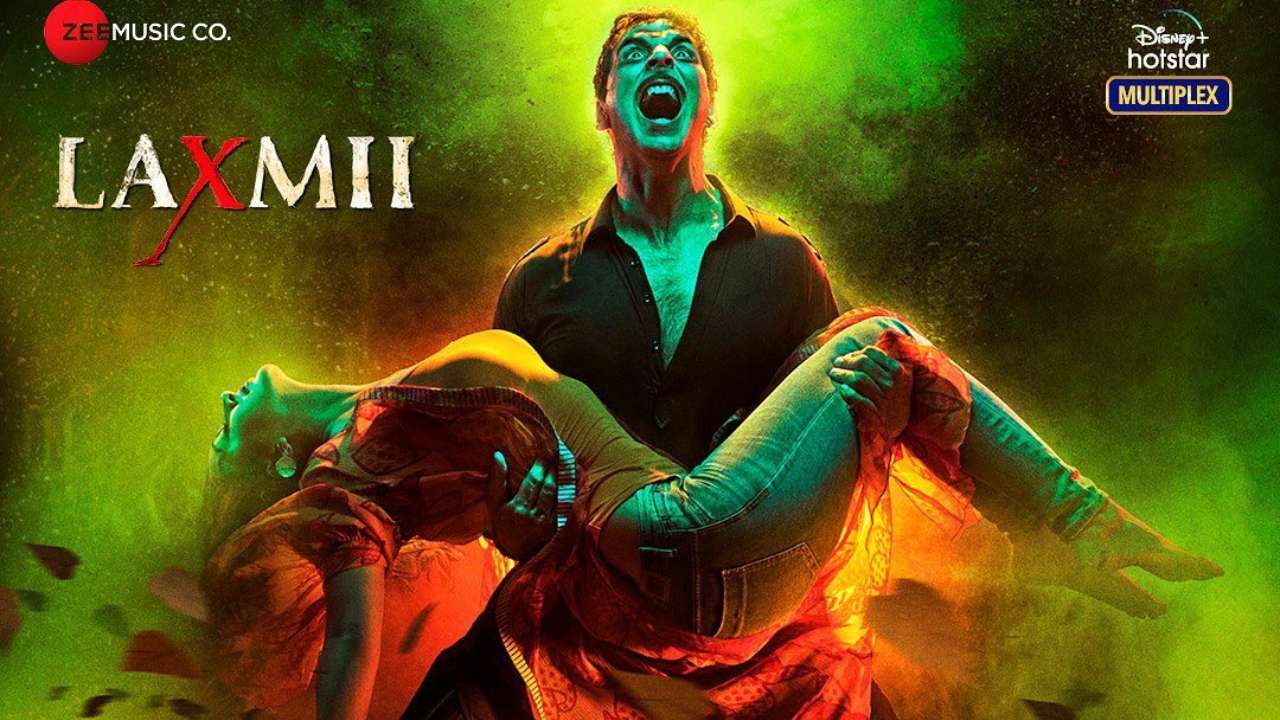 Akshay and Kiara have been busy with the promotion of their new movie 'Laxmii', for which they came as guests on The Kapil Sharma Show last week. Kiara seemed to have a lot of fun on the show.
The 28 year old, Kiara Advani gave an interview to Tweak India, a digital marketing company by Twinkle Khanna. In this interview, which was posted as a video on Tweak India Instagram, Kiara, charmingly, played with a hula-hoop while she answered some questions.
View this post on Instagram
Kiara was asked if she was reincarnated as an insect, which insect she would choose to be and why. Kiara Advani answered that she wants to be reincarnated as a caterpillar so she can become a butterfly.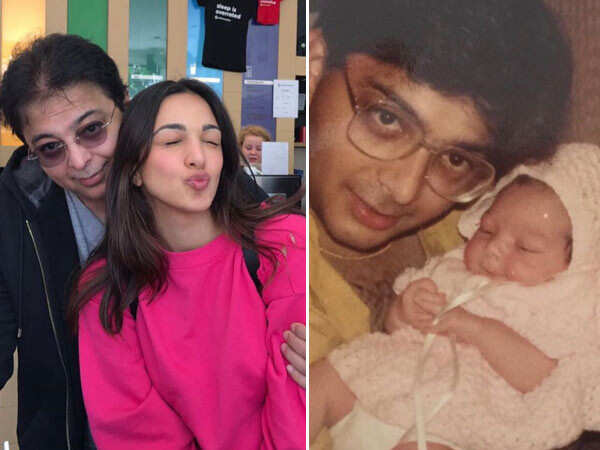 Another interesting question Kiara was asked was what made her feel safe, to which she answered that she feels safe with her father. Kiara's father is Jagdeep Advani who is a business man.
On what Kiara likes more than sex, Kiara said she likes amazing pizza, shopping and a really good movie. A very interesting question, indeed.
Here is another question which you might be interested to know the answer to.
The interviewer asked if Kiara ever have had a near-death experience to which she said that she has.
Here is how to story goes:
Kiara was on a college trip in McLeod Ganj, a tourist attraction in Himachal Pradesh. They were supposed to go downhill on a day but due to unexpected snowfall, Kiara and her classmates found themselves stranded. They booked a room nearby to spend the night in. The current was out because of the heavy snowfall. Everyone was sleeping when Kiara's friend smelled fire and woke everyone up.
Apparently, while they were sleeping, the current came back on and the heater turned on by itself which lit the chair near it on fire. Thankfully, everyone was alerted and they got out to safety in time. There were no injuries but everyone's faces were blackened because of the smoke and ash in the air.
Kiara Advani said that that experience made her value her life, friends and family and "all of us being alive".


Next question to Kiara was if she had only one letter to write, who she would write it to and what it would say. Kiara said she'd write a letter to her mother and say thank you since Kiara doesn't think she thanks her mother enough.
On one question to God, Kiara said she would ask God "When are you coming to Earth?"
It doesn't really look like a diplomatic answer which means Kiara might be an atheist or an agnostic (ones who believe that even if there is a God, nothing can be known about him).
Kiara Advani, along with Akshay Kumar, is all set for the release of the movie Laxmii which will make people converse about the Transgender community in India which is a really good initiative and hopefully it changes people's minds about the LGBT community for good.
Here are some Instagram posts by Kaira.
View this post on Instagram
View this post on Instagram
For more news on Bollywood and the world of fashion, stay tuned to TrenzDiva.
Comment below what you think of Kiara Advani and this interview that we talked about today.
Urvashi Rautela Becomes the First Indian Showstopper