Deepika Padukone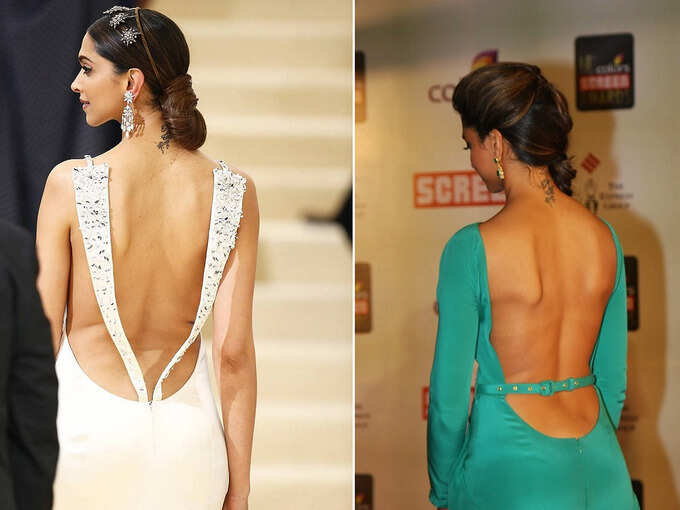 Deepika Padukone is the icon of fit body. This actress works very hard to keep her back evenly toned. Now that so much hard work is being done, why not flaunt it? For this reason, the actress has been spotted on the red carpet several times in backless gowns. Whether it is an event in the country or the Cannes Film Festival, Deepika has been seen repeatedly in Super Gorgeous Backless Dresses.
Kareena Kapoor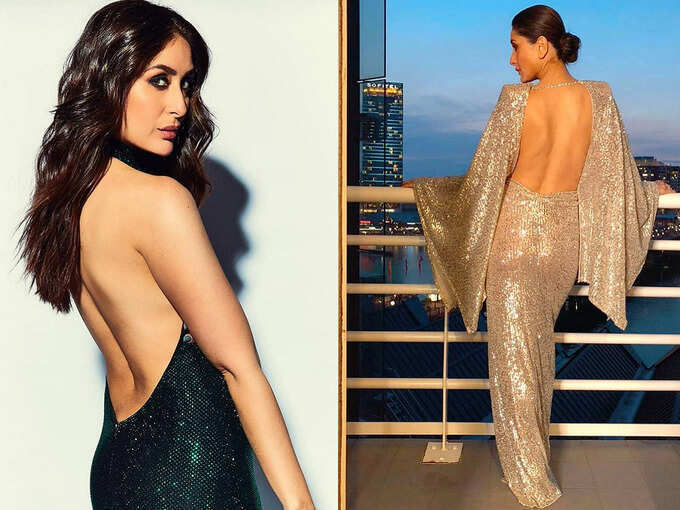 Kareena Kapoor loves bold fashion, due to which the actress is seen in everything from plunging necklines to backless gowns. One of Bebo's most loved dresses is her green gown that she wore in Deepika and Ranveer's wedding. The look was praised from fans to fashion critics.
At the same time, when Kareena wore Shimri backless gown for an event abroad, her pictures went viral. The combination of backless design with kaftan sleeves in this silver gown was giving Bebo a total diva look.
Katrina Kaif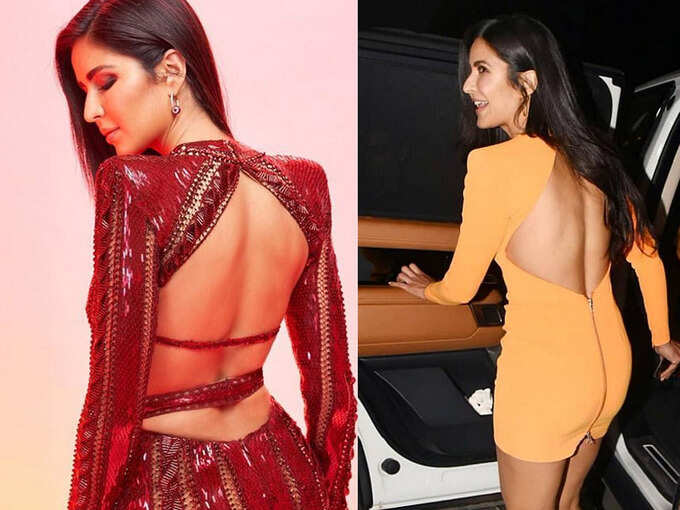 Katrina Kaif not only in red carpet but also in parties, wearing backless clothes intensifies the hearts of fans. When the actress was seen in a red shimmer slit and backless gown at an award show, it became difficult for people to ignore her. Similarly, when Katrina arrived at a party wearing a body-con backless short dress, seeing her pictures went viral on the internet.
Aishwarya Rai Bachchan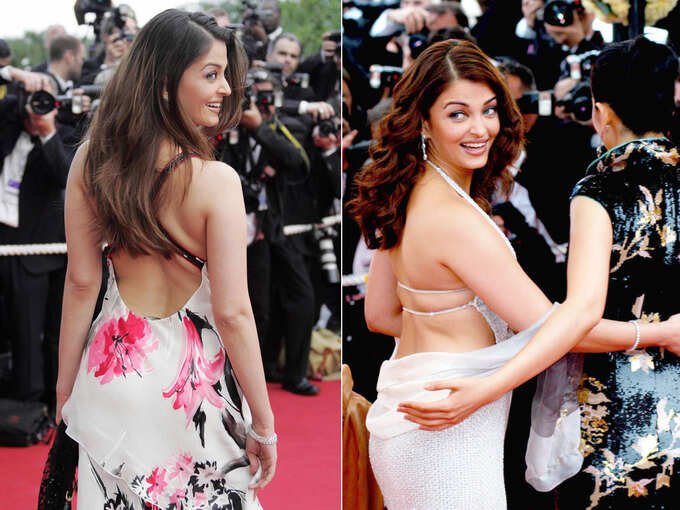 Aishwarya Rai is seen in more traditional look for a long time now but in the peak of her career, she was one of the most sought after actresses in the worldwide film industry. She too, obviously, has a lot of backless looks to die for. Especially her super stylish clothes are almost always seen at the Cannes Film Festival. They also include dresses that had a backless design.
Actually, the silver backless gown that Ash wore also had a plunging neckline and cut out design in the front, making it a very risky outfit. His Indian fans did not like this thing at all.
Hop on here to read about other Bollywood divas and their different looks. You might like the style for yourself.
Don't forget to tell what you think about these backless divas in the comment section below.
Stay tuned to trenzdiva for more entertainment and fashion news.