Fashion
Diva Look
Diva Style
Trending
Mira Rajput's expensive wardrobe
Looking at the looks of Mira Rajput, wife of Bollywood actor Shahid Kapoor, till now, it would not be wrong to say that you do not have to be an actress to be stylish.
When it comes to fashion, Mira Rajput never fails to win hearts with her gorgeous appearance. Of course, she knows very well how to keep her style statement from red carpet events to wedding ceremonies. Yes, it is different that when it comes to Mira Rajput's everyday dressing sense, the mother of two loves to wear stylish but comfortable clothes.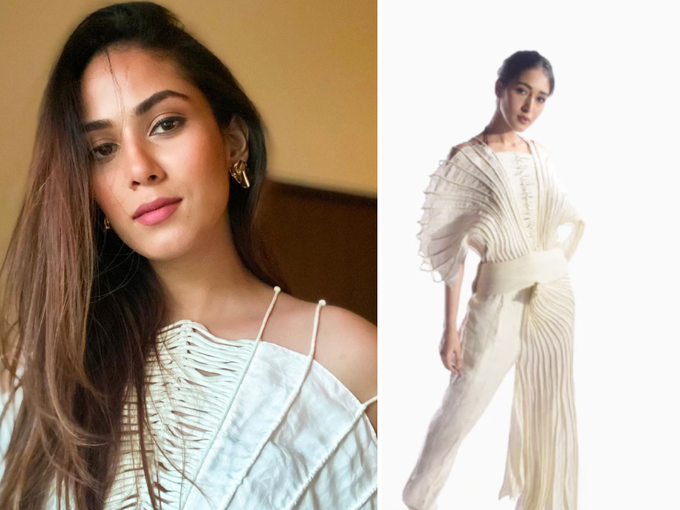 From think denim to printed dress, jumpsuits, crop tops, frill saris, designer lehenga and head to toe clothing, Mira Rajput has everything that makes her different from others. But even then, his attachment to new designs and standout colors is not diminishing.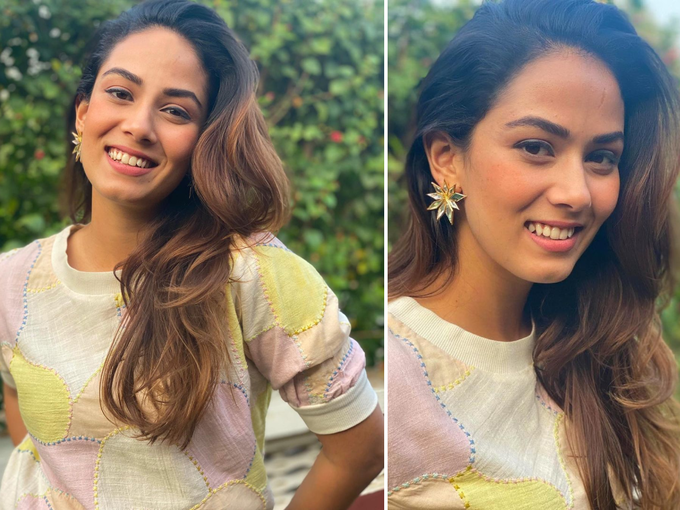 For example, if you remember, Mira made the most headlines when she was seen in a pair of polka dotted heels with a blue slip dress with satin fabric for an event. We have seen something similar again in the recent past, when Mira Rajput is wearing clothes that we and you cannot even think about wearing while living at home.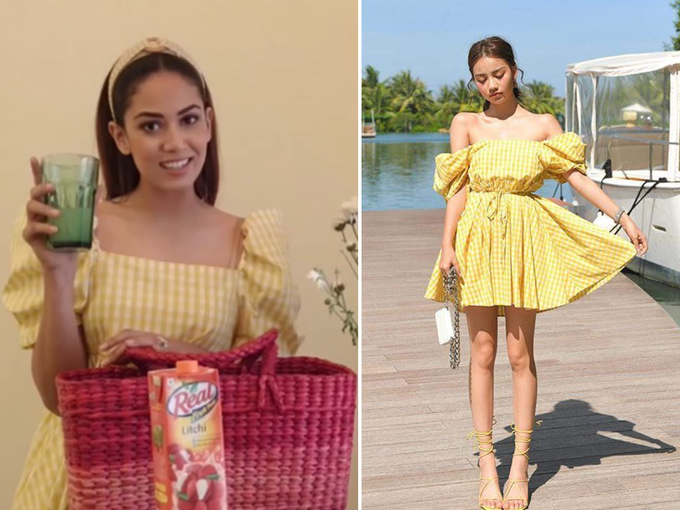 Mira Rajput, who is trying her hand at mostly simple yet elegant clothes, was recently spotted wearing a beautiful pastel colored T-shirt for 'The India Edit' home meeting, designed by Indian fashion designer Pallavi Singh. This attire, taken from the designer's label Arcvsh, was made entirely of cotton fabric, which was then embroidered with a cross-embroidered color block pattern made of many bright colors.
Mira Rajput Kapoor's casual look with a crew neckline and fitted sleeves is also perfect for a zoom meeting.
Hop on  here to read more about Mira Rajput's style.
Tell us in the comments what you think about Mira's style and tell us how you would change it if you had to.
Stay tuned to trenzdiva for entertainment and fashion news. We bring to you the latest news from fashion. Keep checking in and you won't miss a single news.