Nita Ambani, the wife of the country's richest businessman Mukesh Ambani, is herself a well-known name in the business world as well as the fashion world. Nita's lifestyle and fashion sense keep her in great headlines. Along with Mukesh Ambani, his wife also stays in news constantly; sometimes for her appearances in different public functions and charities and many times for her high and expensive fashion. Well, this time, it is because of Nita Ambani's nath.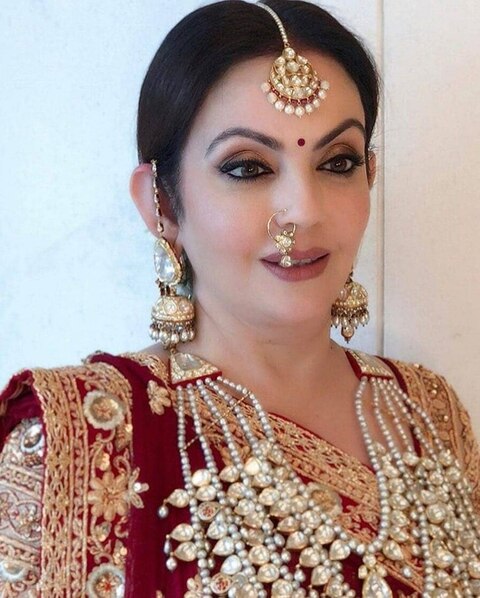 Nita Ambani, along with large jewels of diamonds, is the jewel she is most fond of. In the next slides, we are going to show you some pictures of Nita Ambani's collection of unique diamond rings.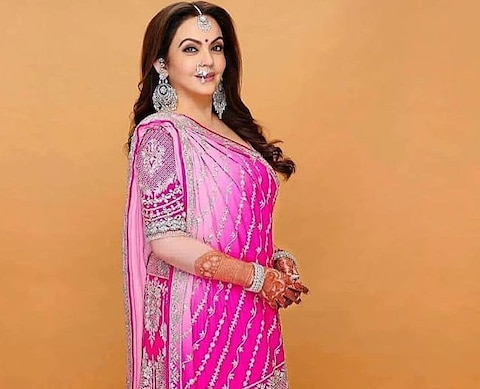 In this picture, Nita Ambani is wearing the kundan which is studded in gold. Neeta Ambani wore these nath in a special function.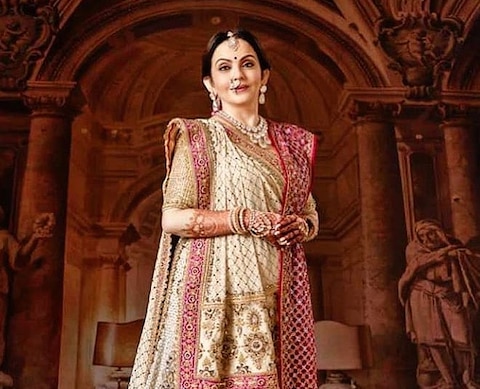 While the fashion of naths was out a long time ago, Nita Ambani has set a new trend by recycling it. Speaking of this pink look, this picture of Nita is of the pre-wedding function of her son Akash's wedding. This nath is made of platinum and has a diamond in it.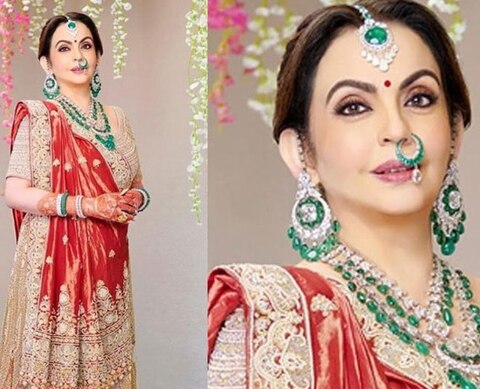 Along with this, pearl nath is also included in Nita Ambani's nath collection. Nita Ambani wore this pearl and diamond combination at the wedding of her beautiful daughter Isha Ambani.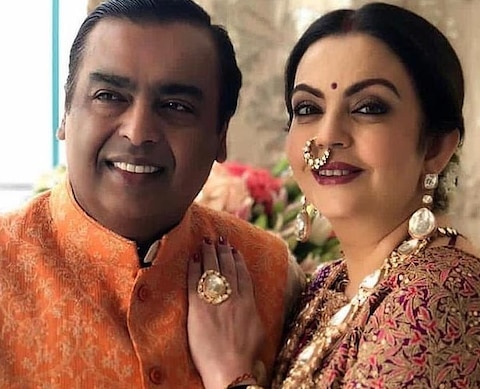 At a function of son Akash Ambani's wedding, Nita Ambani wore a set of green emerald and also wore matching naths with it. This nath looked very heavy.
There is also a very beautiful gold nath in the jewelry collection of Nita Ambani, in this nath there are huge diamonds.
Hop on here to read more about the fashion of Nita Ambani.
Here is another article talking about Radhika Merchant, Nita Ambani's daughter-in-law.
Stay tuned to Trenzdiva for more fashion and entertainment news.