South Indian actress Rashmika Mandana is slowly making a place in the hearts of Bollywood fans as well. Her style is being liked by everyone during her last Mumbai visit. #NationalcrushRashmika, who arrived for the theater visit, was seen wearing hot pants. In which her summer look was quite cool and stylish. At the same time, Rashmika was seen in a very fresh look in it.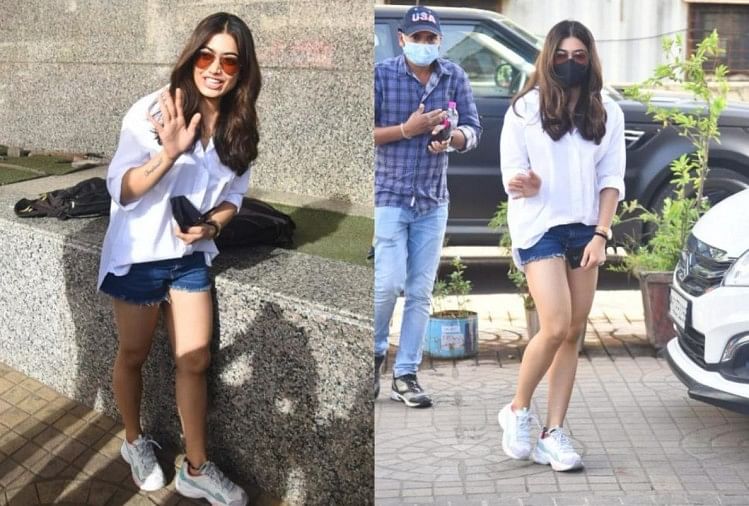 She is busy in Bollywood doing films one after the other. During this time she reached a theater in Mumbai to see her Tamil film. Where she appeared in short blue denim shorts with an oversize white shirt. To make this look even more stylish, she kept the shirt half-tucked. Which was enough to give a total look.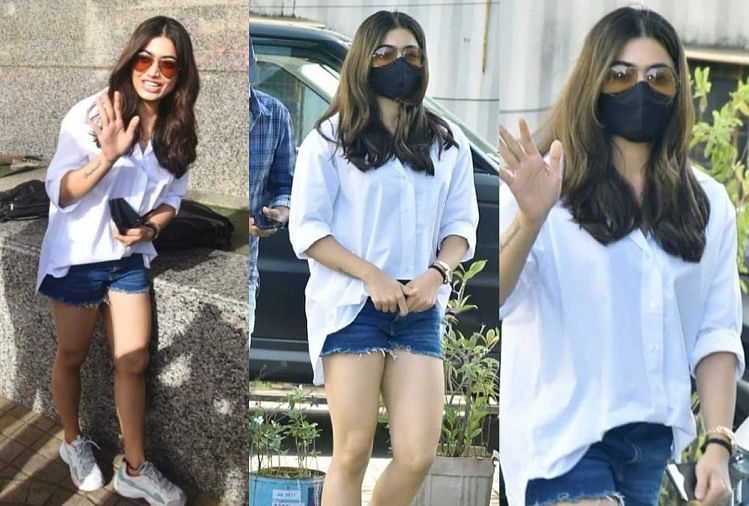 Rashmika carried white shoes with these hot shorts. At the same time, Red sunglasses and open hairstyles looked quite tremendous in terms of. By the way, Rashmika is mostly seen in the desi looks, but these days, her new avatar fans are very much liked.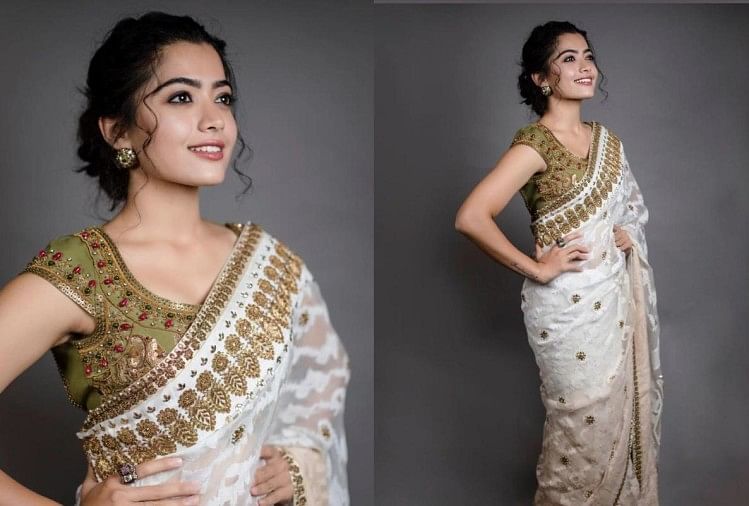 Rashmika Mandana rules the hearts of fans with her beauty and acting in South films. These days, she is debuting in Bollywood through Hindi films one after the other. Not only this, but Rashmika has also bought a house to live in in Mumbai. So that they do not have any problem staying here.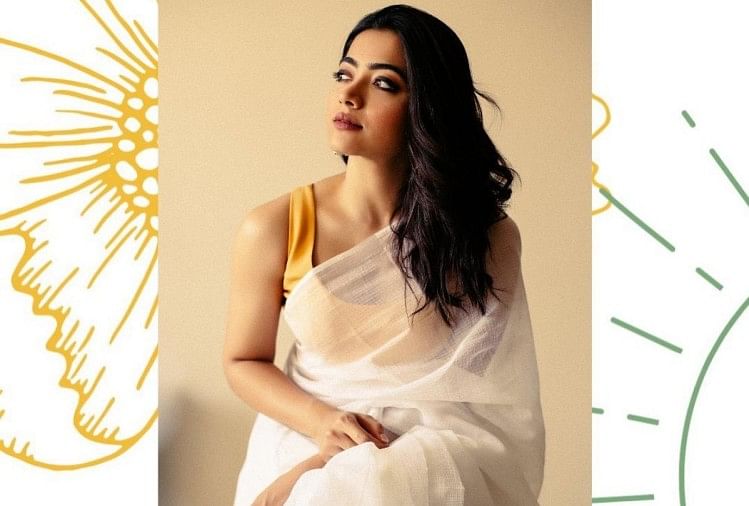 In the year 2020, he was declared by Google as India's national crush. Rashmika, who has been very active on social media, also expressed her reaction to this. She shared a screenshot of #NationalcrushRashmika on his official Twitter account. At the same time, she also thanked the fans for lavishing so much love on them.
Tell us in the comments below what you think about Rashmika's new look.
Stay tuned to Trenzdiva for more entertainment and fashion news.