Beautiful actress Surbhi Chandna of TV world is famous for her acting as well as for her charming character. She shared pictures from her new photoshoot on social media a few days ago and we found it mesmerizing. Surbhi is a style icon and inspiration for many people; and rightfully so. Now once again Surabhi Chandna is in the fashion news, all thanks to her new gorgeous dress.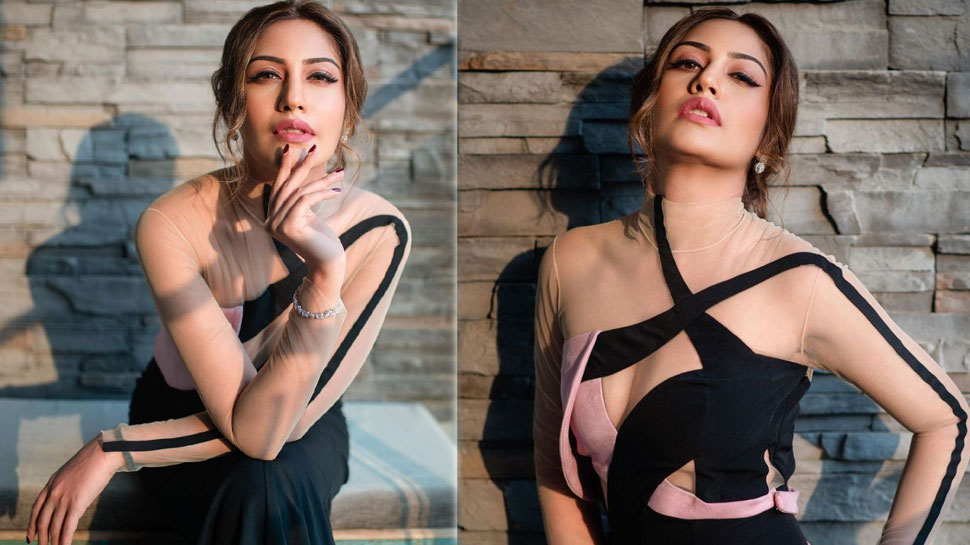 Fans have gone crazy over this beautiful gown on Surbhi with thousands of comments by admirors under the picture.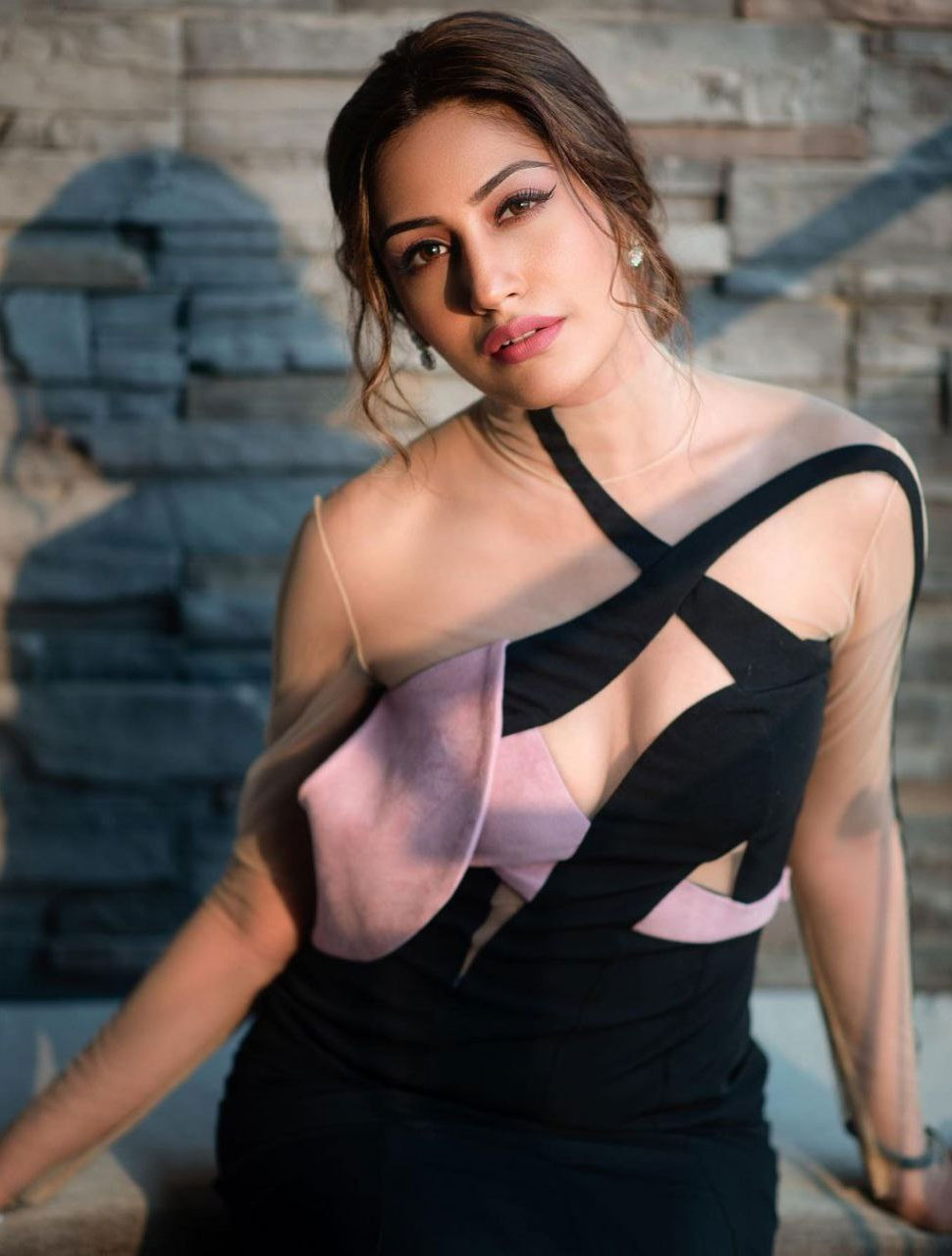 Surabhi's gown was baby pink and black colored. This color combination suits Surbhi perfectly, bringing out her bold but cute features.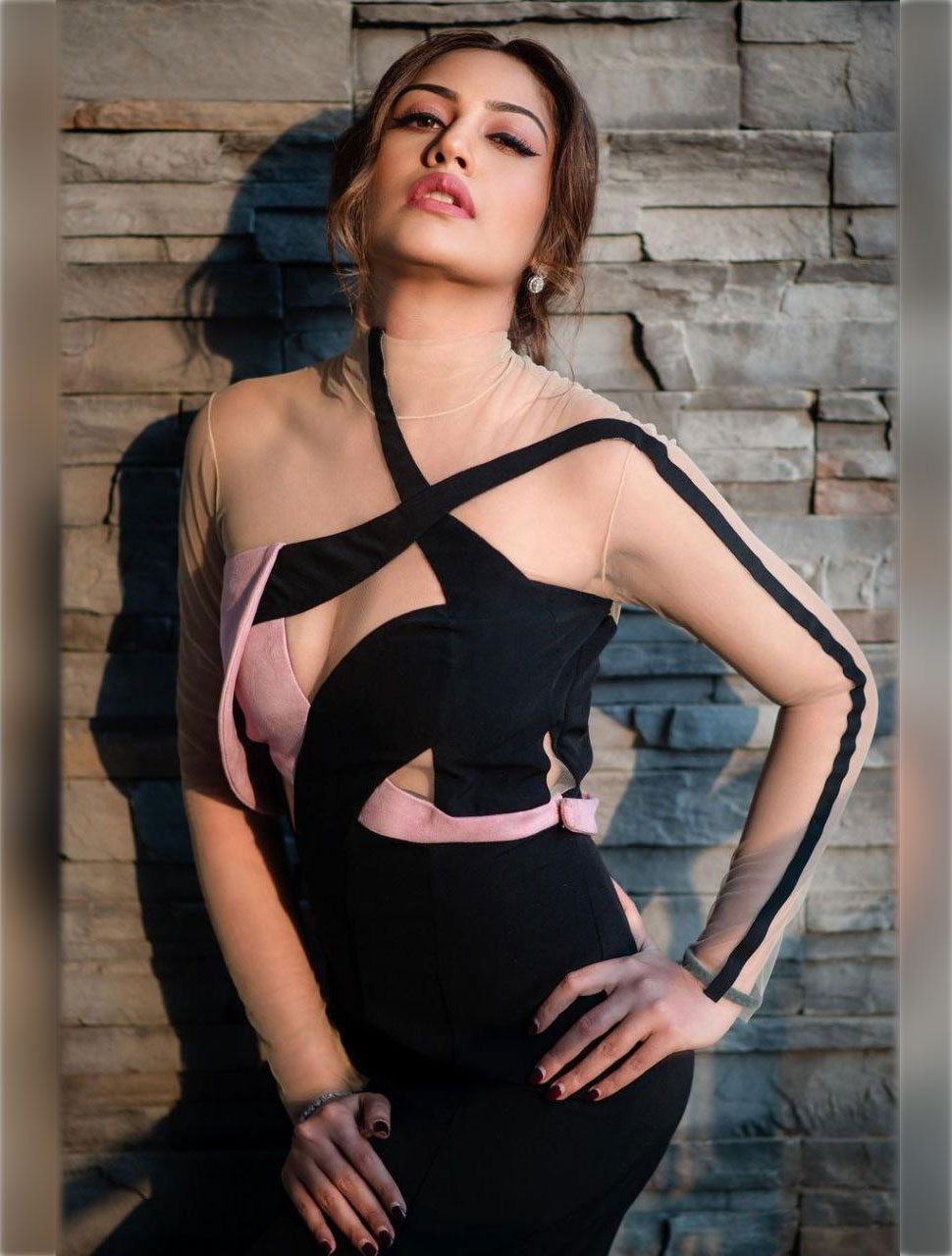 She posed elegantly in front of the camera.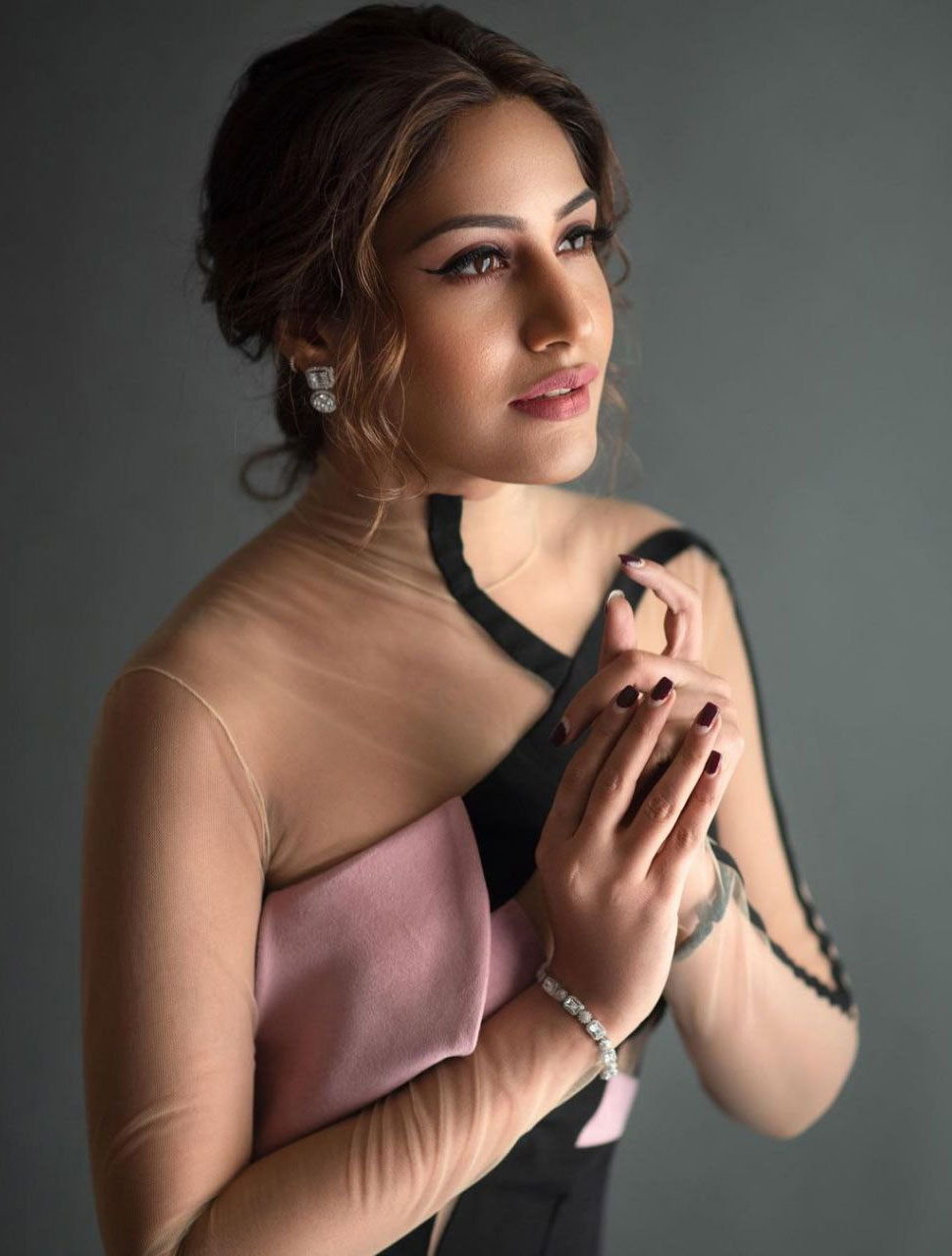 Surabhi is seen in quite light makeup in this shoot.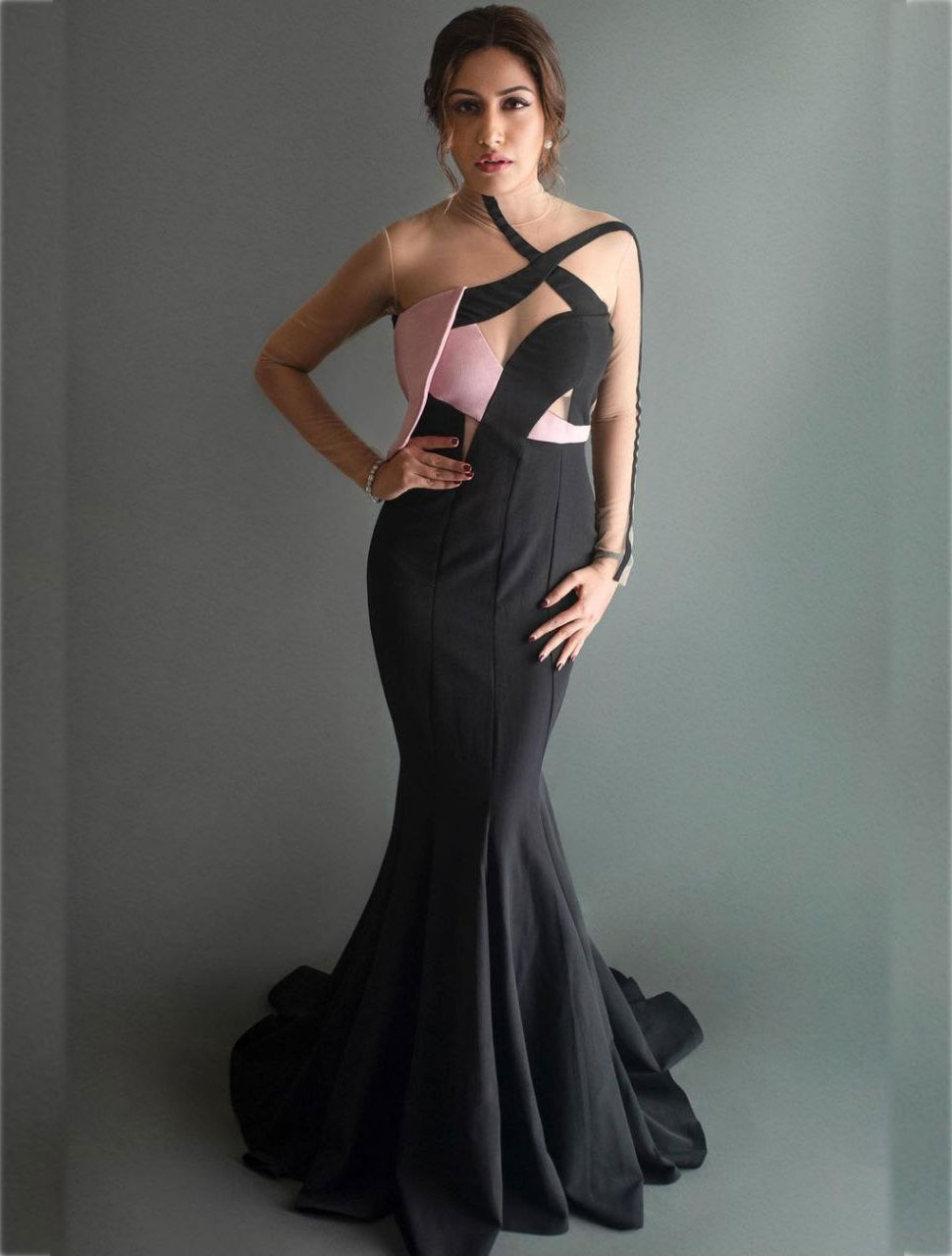 Surabhi's gorgeous toned body is also visible in this fishcut style gown. The fishcut is perfect for Surbhi's body type as it shows off her sexy body shape and makes her look potentially like a super model.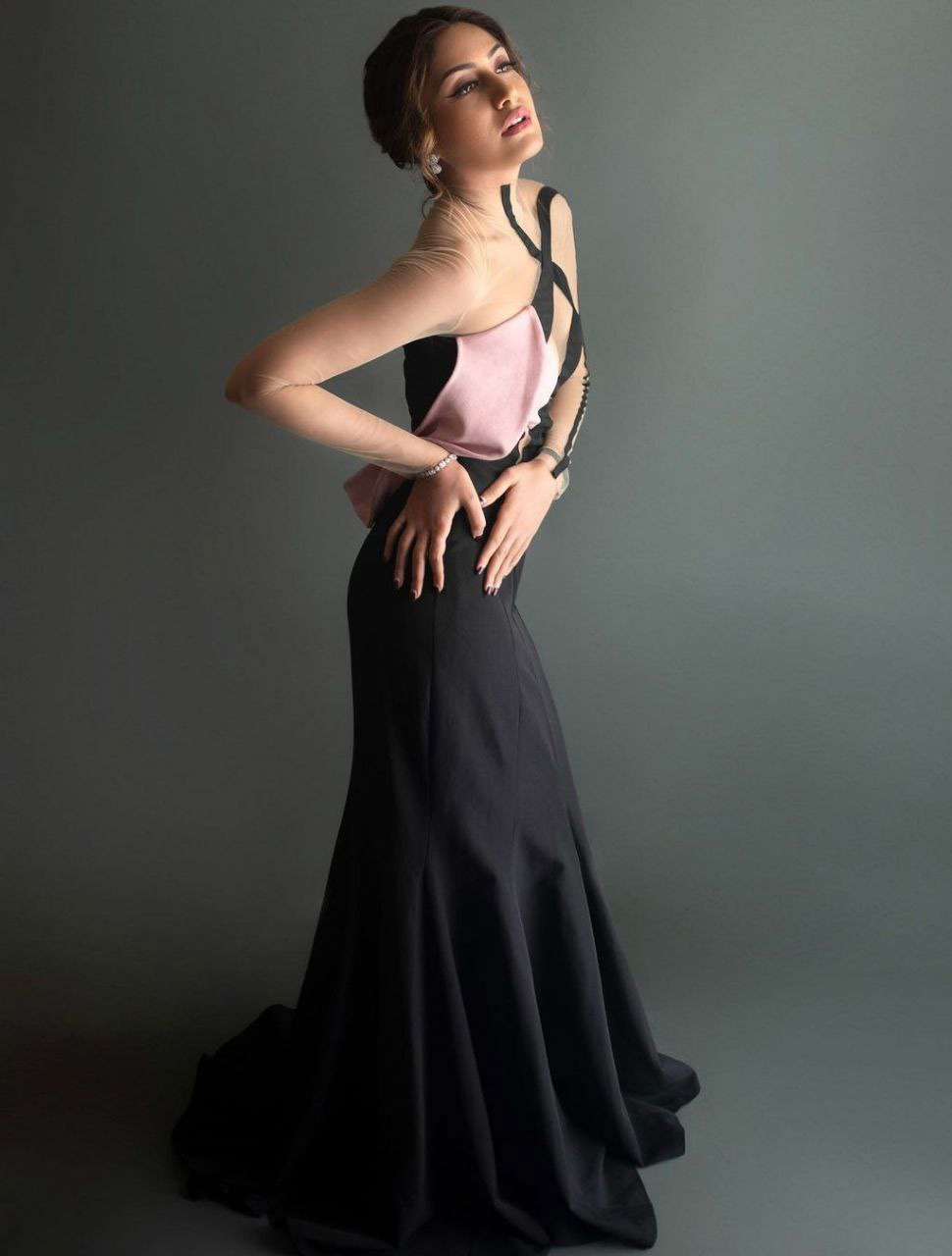 With this black gown, Surabhi has worn jewelery with a diamond look.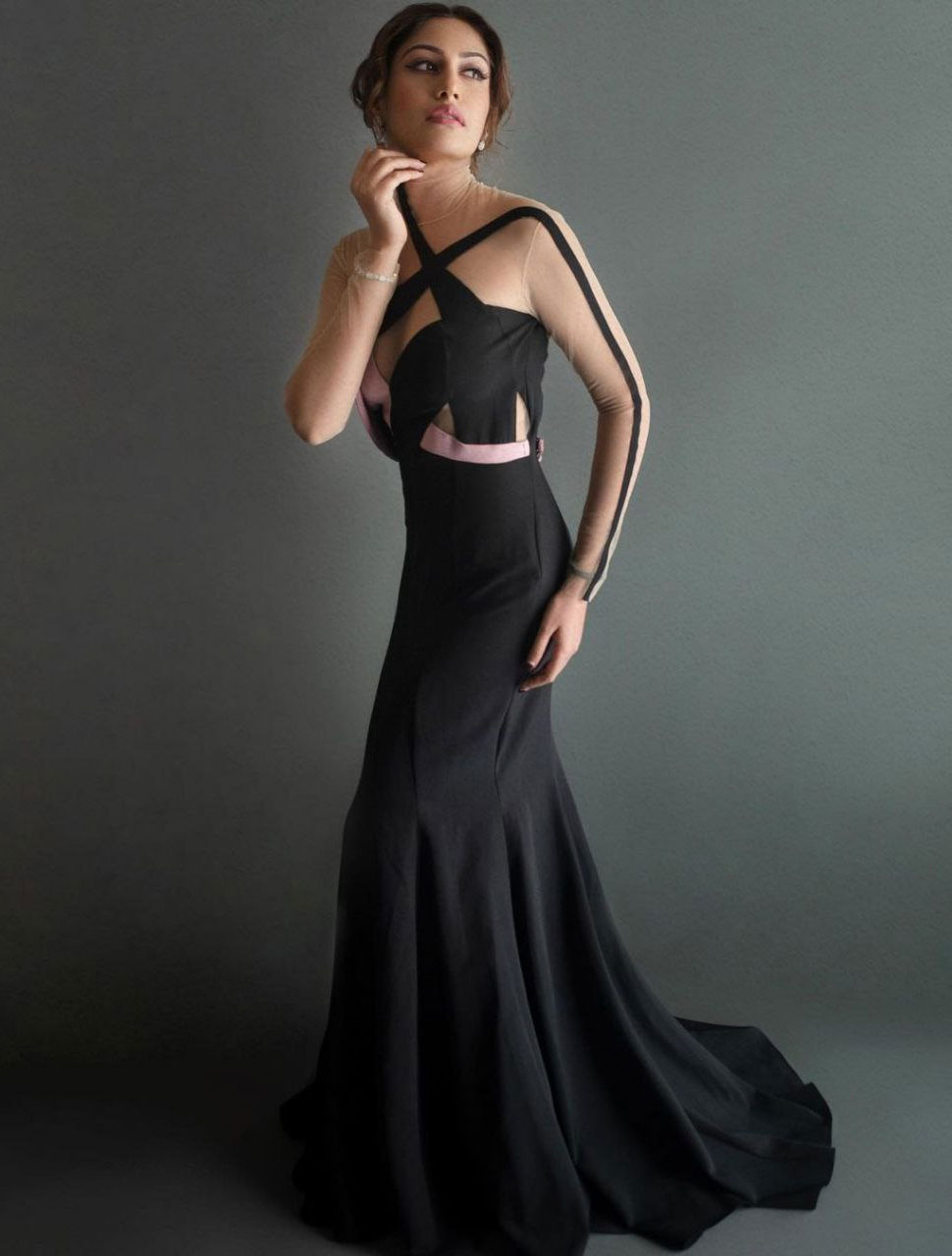 So far these pictures of Surabhi Chandna have received almost 2.5 lakh likes on her Instagram account which has 4 million followers.
Tell us what you think about Surbhi's gorgeous dress in the comments below.
Hop on here to see Sunny Leone's recent photoshoot.
Stay tuned to Trenzdiva for more fashion and entertainment news.