Rajiv Sen, brother of Bollywood actress Sushmita Sen, is married to the TV actress: Charu Asopa. Earlier there were reports that everything is not going well between the two, but that turned out to be just mere empty rumours. The couple is enjoying each other's company as always. Recently, they were reported to have gone on a holiday in Goa. Charu even shared pictures of their trip to the beautiful beaches of Goa.
A few days ago, Charu Asopa shared some photos in pink and red outfits from the Goa trip. The actress looks gorgeous in the outfit. Fans are also not tired of praising Charu's photos.
In a flower printed pink outfit, the actress has shared pictures taken in different poses. The actress wrote in the caption –" I like this place very much. Sometimes small doors can give you big surprise. Inside this door you will find excellent food."
At the same time, the look of the actress in the red outfit has also been covered. The actress has shared some of her stunning photos while giving a glimpse of the beautiful scenes on the sea shore. She is seen in a short skirt during this time.
The actress has written in the caption that the sea water fills all your wounds. With this, she wrote #vitaminsea in the hashtag. Like the pink look, this red outfit of the actress is also pleasing to the fans.
By the way, it will be an exciting news for the fans of Charu and Rajiv that the news of their separation last year has proved to be false. Both of them got married in the year 2019.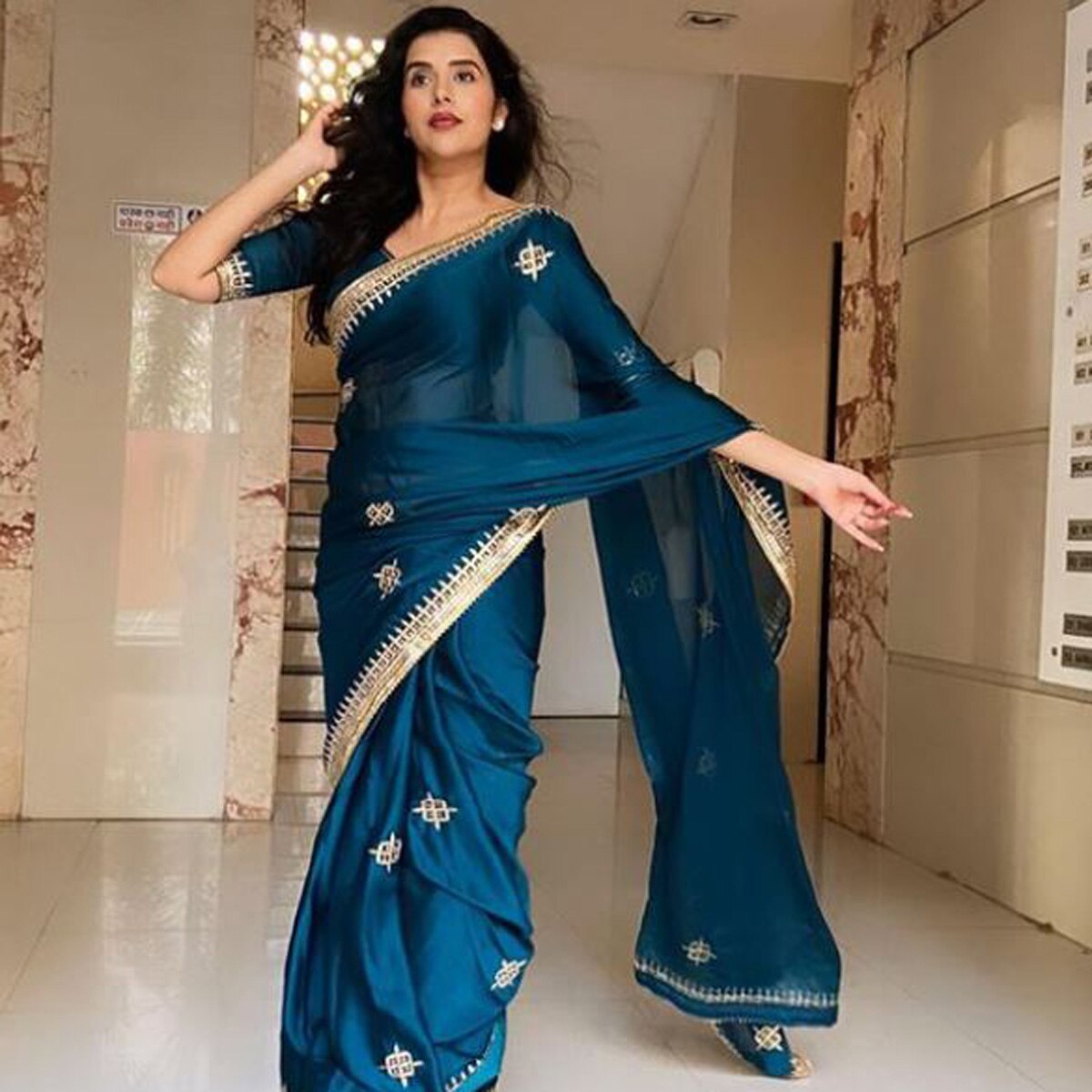 Who is Charu Asopa?
Charu Asopa has worked in many popular TV serials. These include the next Agale Janam Mohe Bitiya Ke Kijo, Yeh Rishta Kya Kehna, Devon Ke Dev…Mahadev, Balveer, Jiji Maa, Tashan-e-Ishq and all the serials including Vikram Betal's mystery saga.