Lifestyle
Anushka Sharma, the glamorous wardrobe of the mom-to-be!
If you are looking for outfits in which you look equally classy and trendy, then you can look at Anushka Sharma's wardrobe, but secretly. In recent times, mom-to-be Anushka Sharma and dad Virat Kohli gave information about Anushka's pregnancy on their millions of followers on social media. They told the fans that the baby Kohli is arriving in January 2021.
This is, obviously, really exciting news for both, the couple, as well as the fans. Many fans like to stay updated with the lives of their favorite celebrities. After this, Anushka Sharma has shared many photos with a visible baby bump which allowed us to have a peek in Anushka's wardrobe.
The pregnancy glow has been really generous to Anushka Sharma. She looks absolutely gorgeous and her wardrobe is what compliments her even more; but not as much as the compliments that she has been getting online.
Polka dots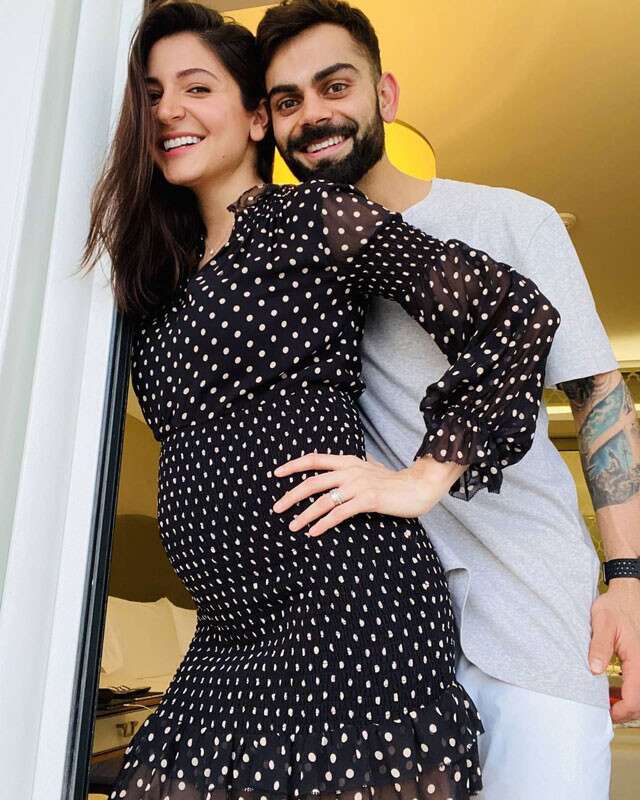 This dress with ruffled edges was worn by Anushka Sharma when she and Virat shared the pregnancy information with us. The soon-to-be parent celebrity couple looks as happy as they could be and this polka dot dress brings out Anushka's smile even more.
Workout look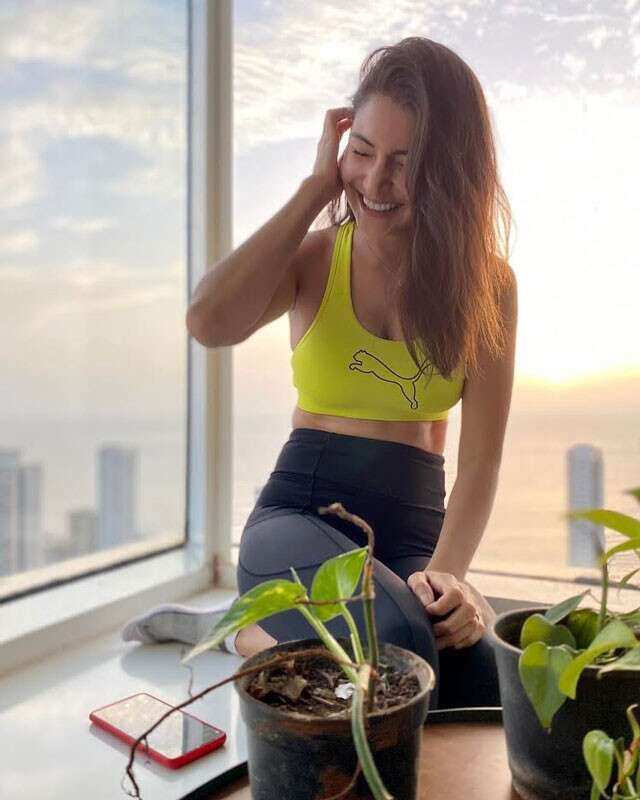 Fitness freak moms can bookmark this look for their next workout session. By wearing a neon-colored sports bra, Anushka Sharma enhanced her entire look.
Pajamas set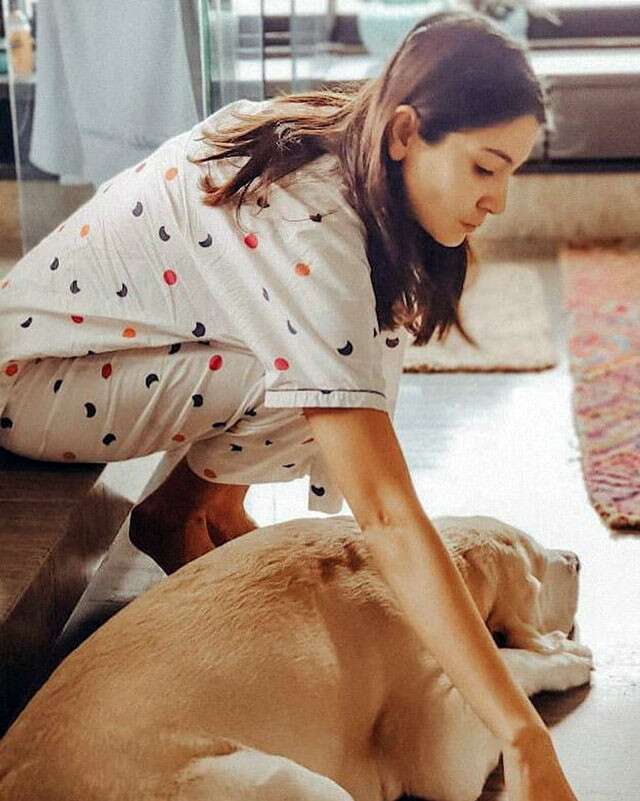 None of us want to stay away from our pajama sets all day, especially during these quarantine days. Obviously, being basically just like us, the stars can't always stay glamorous even when they're home. You can add this attractive co-order pajama set by Anushka Sharma to your wardrobe. This pajama set can instantly improve your mood after finishing your morning office meeting or after a day-long virtual meeting.
Beach Day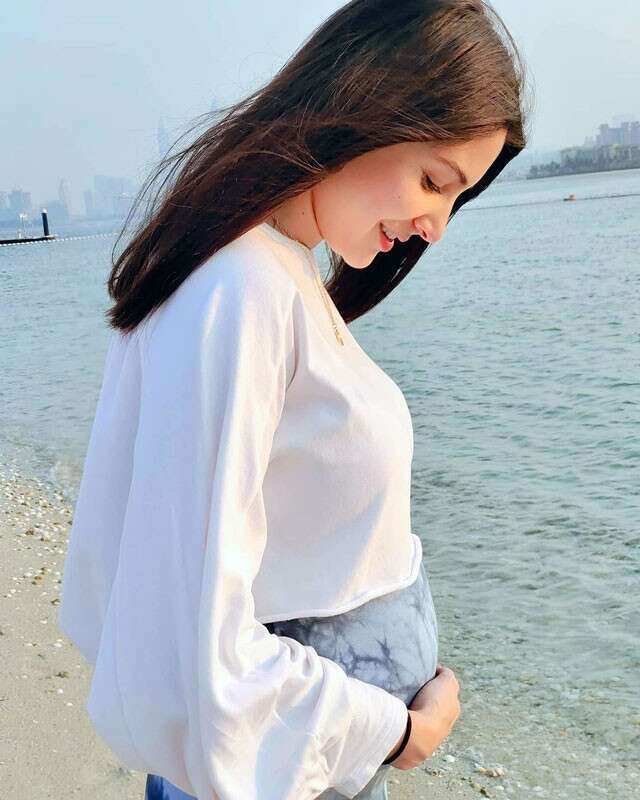 Anushka Sharma has opted for another light colored outfit with white. The classic white top statement with baggy twist is a great way to create a look.
This maternity outfit of Anushka Sharma is setting a major style goal. If you are planning a baby, then think about these outfits once. You can also include them in your wardrobe. From outings to workouts and night looks, now you have ideas for some new additions to your wardrobe!
Tell us in the comments what you think about Anushka Sharma's pregnancy look.
Talking about wardrobes, you may also like to read about Kangana Ranauta's look on her brother's wedding.
For more news, stay tuned to trenzdiva and stay updated on your favorite celebrities.