Short Answer: Yes! It is totally normal and not at all an uncommon thing to own different bra sizes.
Bras are not about their sizes, they are about the comfort that they provide. The comfort of anything wearable depends on the type of cloth it is made of and the shape it is in.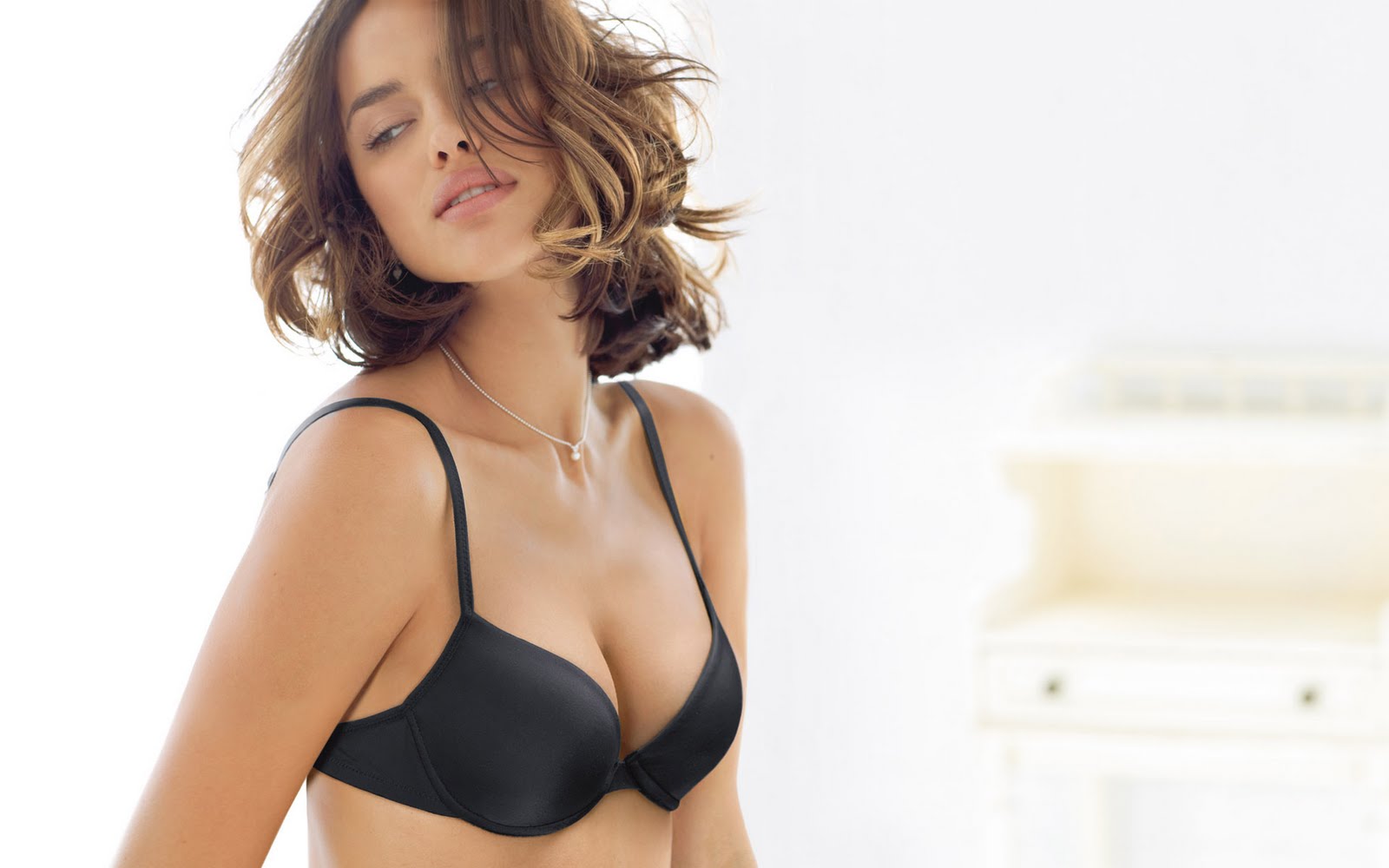 Different bras are made from different cloth material which makes it different when it comes to how it fits you. It is also a personal choice of yours with whatever type of cloth type you prefer in your bras. The bras can be stretchy due to which the size might differ depending on your comfort, so choose your type of bra cloth material wisely and freely.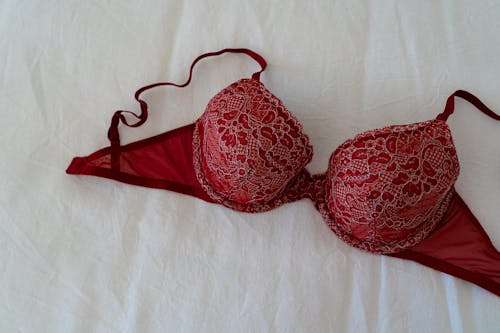 The size of the bra also depends on the brand it is from. Different brands have different ideas of the sizes and even though their sizes may vary very slightly, it can make a huge difference in your comfort.
"As women, our body sizes change all the time," an expert said. "I purposefully ask women where they are in their cycle. The week before my cycle starts, before I'm menstruating, my boobs are like a full cup size bigger. So I have a different size or style that I wear during that time."
In the end, choose your bras wisely and don't think of your comfort and not the size of it. Remember, it is all fine if you own multiple sizes of bras, just keep your comfort on the top of your priority.
Hop on here to know about all kinds of bras and find out which one is the best and most comfortable for you.
We have a few more questions answered on our platform. Here are some of them
How to know if your bra fits correctly?
Worst Bra Mistakes Women make in 2021
Minimizer bras: Minimum Effort, Maximum Comfort in 2021
Don't forget to tell us what you think about this blog in the comment section below.
Stay tuned to Trenzdiva.