A fan of Bollywood's best dancer and actress Nora Fatehi has given her such a surprise that everyone was stunned. This video is now covered on social media.
Nora Fatehi is in the news due to her dance videos and pictures. Her fans are desperate to get a glimpse of her. But now one such fan of Nora Fatehi has come forward, with whom the actress was also stunned after seeing his madness. Seeing the video of the meeting of this fan and Nora Fatehi, you will not be able to leave without praising.
Fan Found at the Airport
Actually, when Nora Fatehi reached Mumbai on Wednesday evening, she got a big surprise. Because here at the airport a special person was waiting for her, rather eagerly. This particular person was none other than Nora, who welcomed him in a very special way. See this VIDEO …
Hand made Nora's Tattoo
This video has been shared by celebrity photographer Viral Bhayani on social media. In which the cameraman informed Nora about her fan there. Here the photographer tells Nora that this fan has come to Mumbai only to meet her from Aurangabad. After this, the fan shows a tattoo of Nora's face on his arm. Seeing this, Nora also became emotional.
Cut the Cake too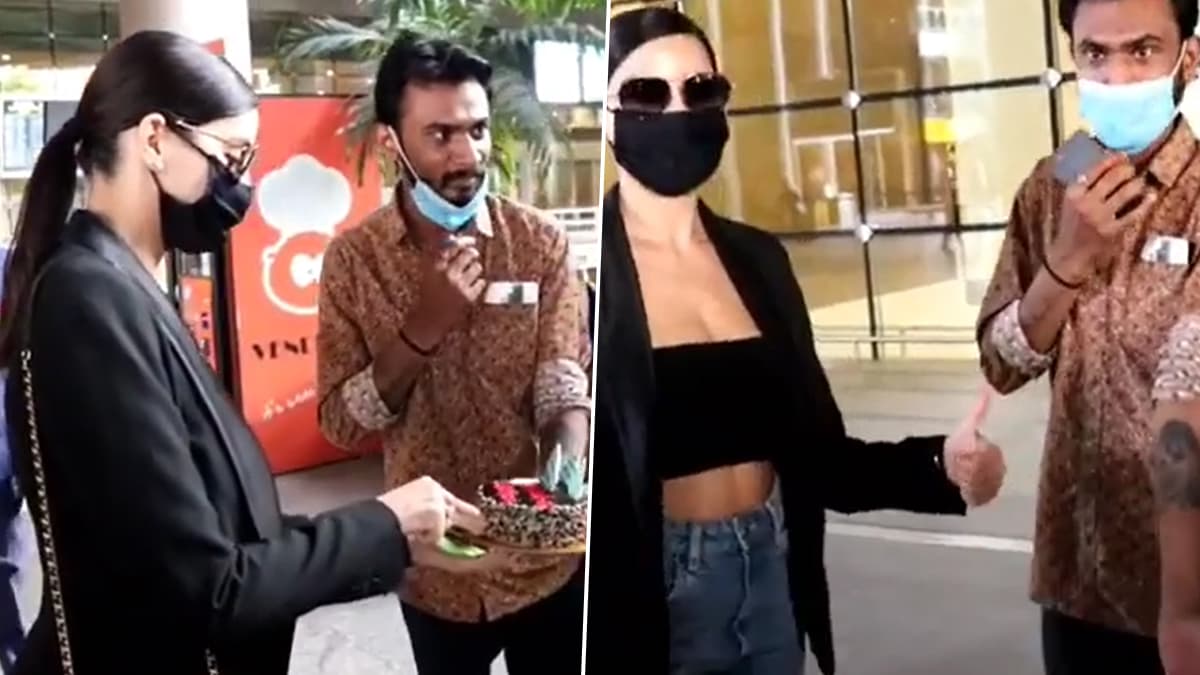 After this, Nora is also seen cutting a cake with the fan. Nora is shocked to see the fan's craziness in the entire video but the joy of this fan's face is also visible.
Lots of color with Madhuri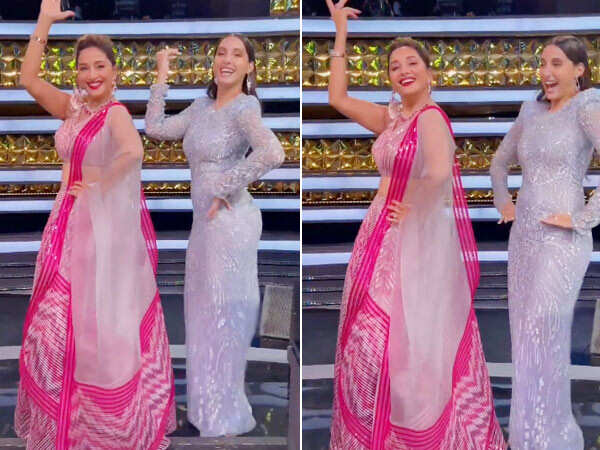 These days Nora Fatehi is seen as a judge in 'Dance Deewane 3'. She and Madhuri Dixit both look quite happy on the sets of this show. The videos of both of these are quite popular on social media.
Tell us in the comments what you think about Nora's fan and his tattoo.
Stay tuned to Trenzdiva for more entertainment and fashion news.